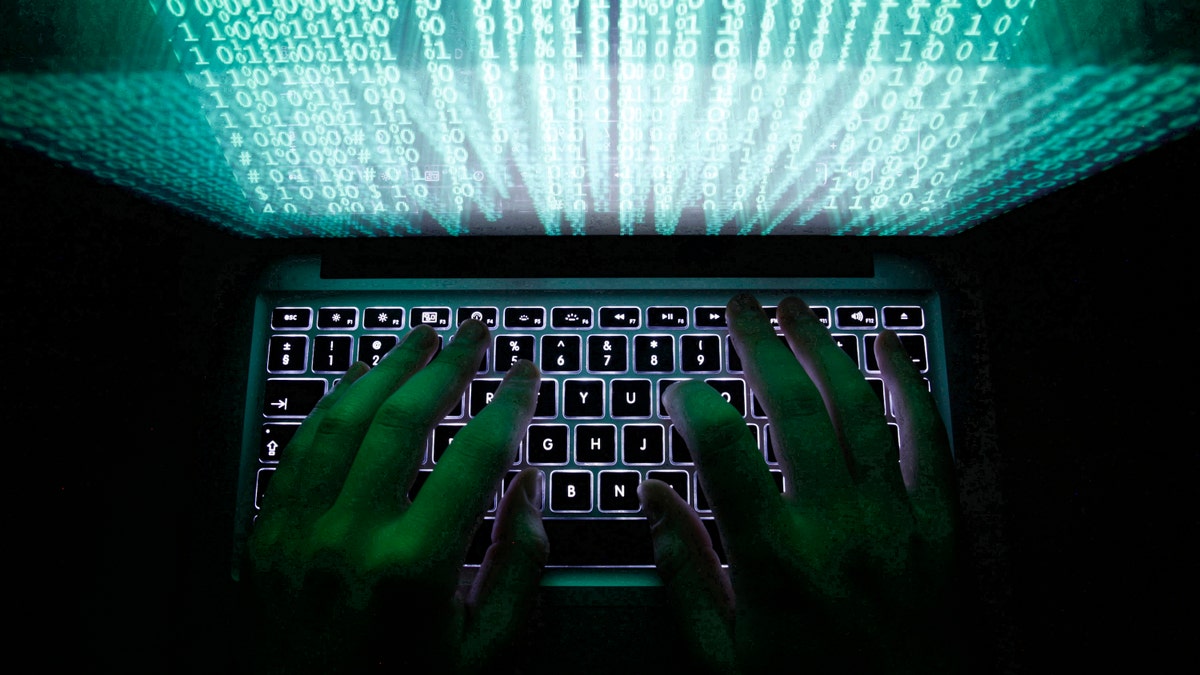 Who drives around with a shirt draped over their windshield? A 19-year-old in Michigan did, and now her tale—which includes a chilling warning—has gone viral. WDAF reports Ashley Hardacre had just finished up working an evening shift at Flint's Genesee Valley Center on Thursday and had gotten into her car in the dark parking lot and locked it when she spotted something strange: a blue flannel shirt on her windshield, tucked around a wiper.
At first Hardacre thought maybe someone had tossed it onto her car "for some odd reason," she explained in a Facebook post, so she tried to toss it off by turning on her wipers.
When the shirt stubbornly remained, however, Hardacre suddenly remembered something that prompted her to do the unexpected: Instead of getting out of the car to unravel the shirt from the wiper, she started driving.
What came to mind before Hardacre hit the gas, she tells CBS News, is something she'd heard from her mom and on social media about tricksters planting things on women's cars to lure them out.
She had also noticed two cars near her own as she pondered the mystery shirt, one with its engine running, and she "immediately felt uneasy," she wrote on Facebook.
Hardacre drove just far enough to where she felt safe, rolled down her window, and pulled the shirt off. "It had to have been intentional the way it was put on there," she says.
A Flint Township Police detective saw Hardacre's post and got in touch with her, and both cops and mall security are now working to track down the shirt-placer.
Hardacre says she hopes her post, which has been shared nearly 103,000 times, will "inform others." (A Detroit victim found her carjackers had been mistakenly let out of prison.)
This article originally appeared on Newser: Woman's Warning About Windshield Shirt Goes Viral