Meet Loren Brichter, the high-priest of app design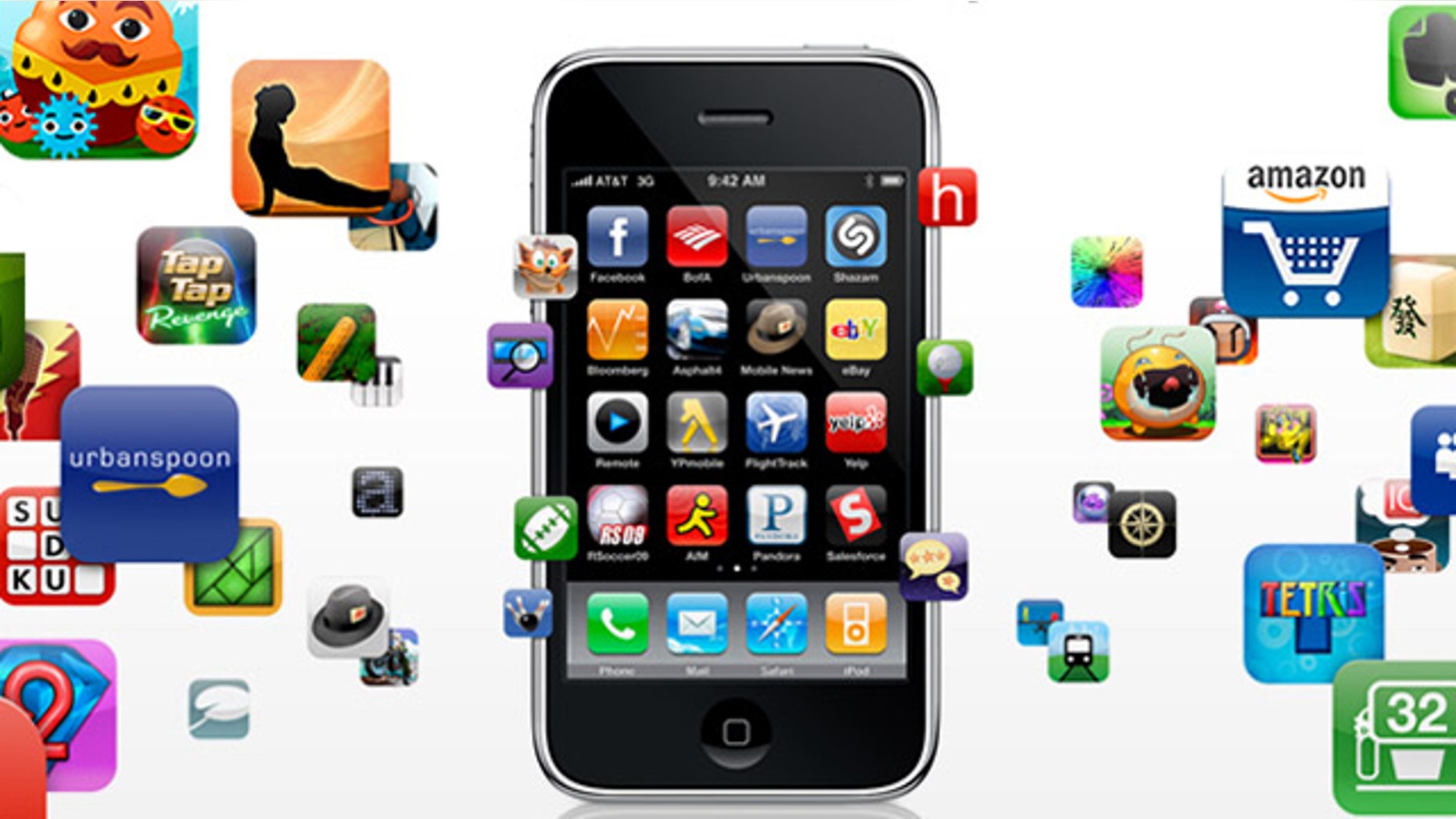 More than 2,500 miles from Silicon Valley, in a small home office with a dog bed under the desk, sits a man on the cutting edge of the apps boom.
Loren Brichter isn't a household name. Nor are the mobile apps he has built, which include a Twitter client called Tweetie and a Boggle-like word game called Letterpress. But to developers, the 28-year-old is a high priest of app design and an increasingly influential tastemaker.
[pullquote]
Mr. Brichter was the first developer to create or help popularize app features such as pulling on a touch screen to refresh a page, panels that slide out from the side of a screen and the "cell swipe," which is swiping to uncover a list of hidden buttons.
Those actions are now standard features in many popular apps, becoming part of the daily routines of millions of people. The "pull-to-refresh" feature, which Mr. Brichter built in 2009, is woven in software such as an app made by content-sharing site Pinterest and the mail app from Apple.
Evernote and Facebook are also using a variant of Mr. Brichter's sliding-panel feature, which he built into in a Twitter iPad app he created during a stint at that company in 2010. The feature was also used by Research In Motion in its new BlackBerry operating system. And apps like Square have expanded on the swiping to reveal buttons with features like swiping to pay.
"It's hard to understate the impact his ideas have had on the space," says Phill Ryu, a developer who helped design the Clear task-management app, which uses variations on "pull-to-refresh" and has been downloaded more than 800,000 times.
Read more about Loren Brichter, the high priest of apps, at The Wall Street Journal.