Washington school officials accused of searching student's Facebook page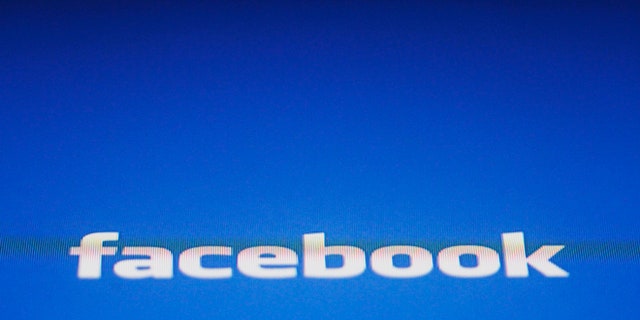 EVERETT, Wash. – The American Civil Liberties Union is asking the Everett School District to apologize to a student because a supervisor pressured her to make her Facebook page available during an investigation of a complaint of cyber-bullying that involved other students.
The group sent a letter to Superintendent Gary Cohn on Friday regarding an incident last month involving a North Middle School vice principal and student Samantha Negrete, The Everett Herald reported.
"Our hope is to work together with the school district to find a resolution to this that allows Samantha to return to a safe and welcoming school environment," said Linda Mangel, an ACLU attorney.
Samantha said she did not willingly disclose the contents of her Facebook page. The ACLU said that the request for Toutant's transfer was made because Samantha fears "he will seek to abuse his power and punish her for reporting his illegal search."
Samantha is "being called a snitch, a tattletale," Mangel said. "She's being ostracized. She's afraid."
The group wants students to be formally notified that Samantha's Facebook page was involuntarily and improperly searched; for students to be trained on their rights and responsibilities in using online technology and their rights regarding school searches; and for a new school district policy outlining when school officials may access students' online accounts.
It called for Bryan Toutant, North Middle School's vice principal, to be re-assigned to another school for the remainder of the school year.
School district spokeswoman Mary Waggoner said Cohn had not seen a copy of the letter.
"If something was done that was inappropriate, we would always apologize," she said.
A report on the North Middle School incident is expected next week, she said. Any decision on whether disciplinary action will be taken against staff will occur after the superintendent gets a chance to review the report, Waggoner said.
Waggoner said that Toutant has not been at North Middle School this past week because he was involved in the investigation of the Facebook incident.