Medvedev Fires Space Chiefs After Satellite Crash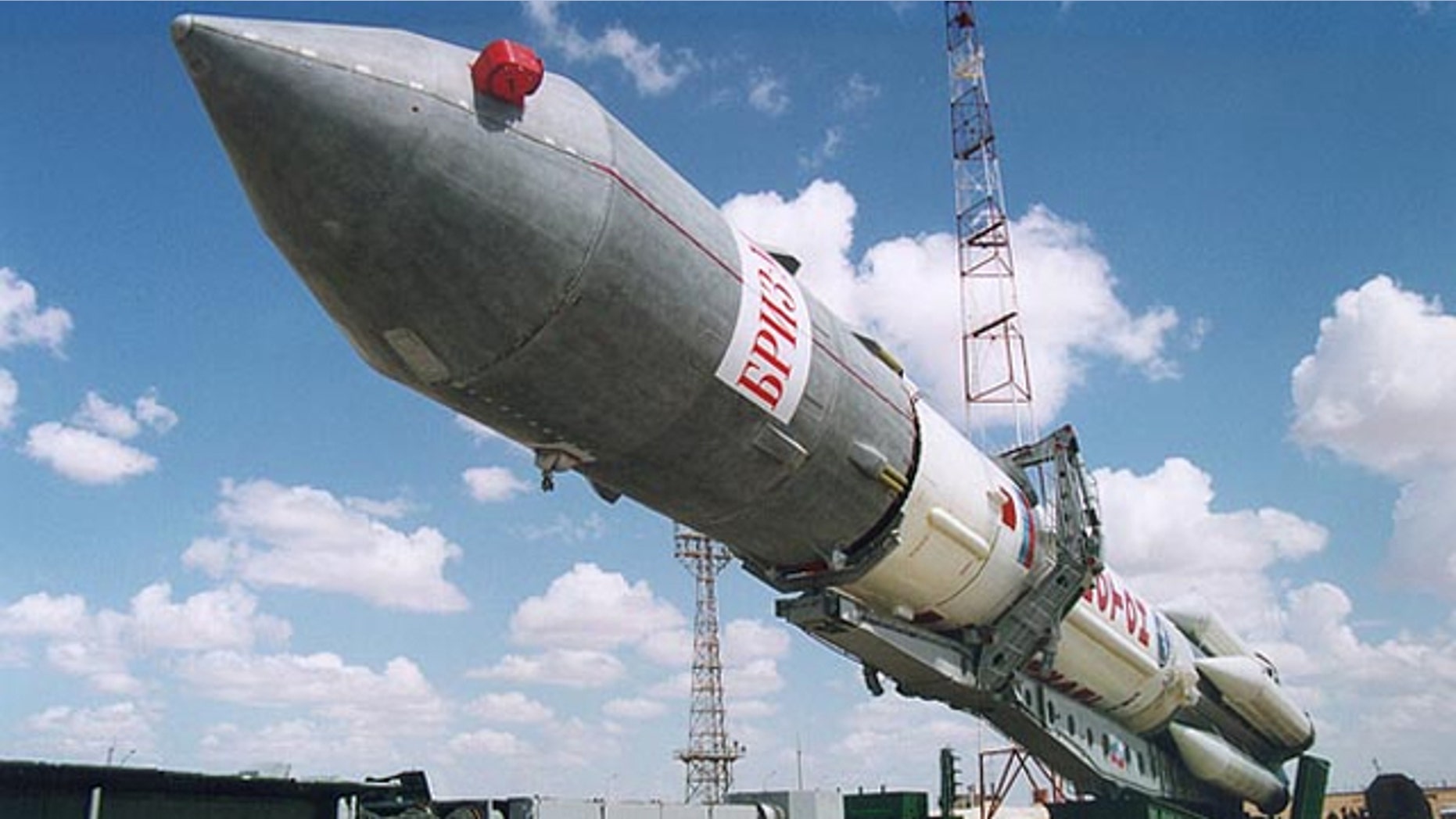 Russian President Dmitry Medvedev on Wednesday fired two top space officials and reprimanded the space agency chief after a launch failure caused Russia to delay the deployment of its own navigation system.
This month's failed launch of three Glonass-M orbiters marked a humiliating setback to the country's efforts to introduce a global rival to the US Global Positioning System (GPS).
A presidential statement said Energia Vice President Vyacheslav Filin and Roskosmos deputy head Viktor Remishevsky had been fired for "the mistakes made in the fuel calculations."
The brief statement said Medvedev had also reprimanded Roskosmos chief Anatoly Perminov and ordered the agency to be more careful in its future work.
"On the Russian president's instructions, Roskosmos will undertake additional measures to strengthen its performance discipline," the Kremlin statement said.