Match profited off romance scammers, FTC suit claims
Good luck finding love online.
According to a newly filed lawsuit by the Federal Trade Commission (FTC), the company that owns Match.com has allowed the site to become littered with scammers and fake accounts.
"As many as 25 to 30 percent of Match.com members who register each day are using Match.com to attempt to perpetrate scams," according to the complaint.
AMAZON PUSHES ALEXA PRIVACY WITH NEW DELETE OPTIONS
The lawsuit also alleges that Match Group Inc. knew about the illegitimate messages and filtered out the scammers, but only did so for users who were already paying for the service. The company allegedly would send emails to nonsubscribers stating that another user had expressed interest in them in a bid to make them sign up.
"The FTC alleges that millions of contacts that generated Match's 'You caught his eye' notices came from accounts the company had already flagged as likely to be fraudulent," the agency said in a statement. "Many consumers purchased subscriptions because of these deceptive ads, hoping to meet a real user who might be 'the one.'"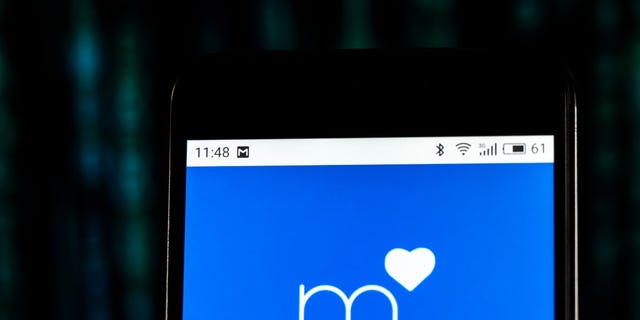 "According to the FTC's complaint, consumers came into contact with the scammer if they subscribed before Match completed its fraud review process," the FTC statement went on. "If Match completed its review process and deleted the account as fraudulent before the consumer subscribed, the consumer received a notification that the profile was 'unavailable.' In either event, the consumer was left with a paid subscription to Match.com, as a result of a false advertisement."
Dallas-based Match Group also owns Tinder, OkCupid, PlentyOfFish and other dating sides.
The company responded to the FTC complaint in a statement to Gizmodo:
"For nearly 25 years Match has been focused on helping people find love, and fighting the criminals that try to take advantage of users. We've developed industry leading tools and AI that block 96% of bots and fake accounts from our site within a day and are relentless in our pursuit to rid our site of these malicious accounts," Match said. "The FTC has misrepresented internal emails and relied on cherry-picked data to make outrageous claims and we intend to vigorously defend ourselves against these claims in court."