Mark Zuckerberg says DACA situation is 'a basic question of whether our government works'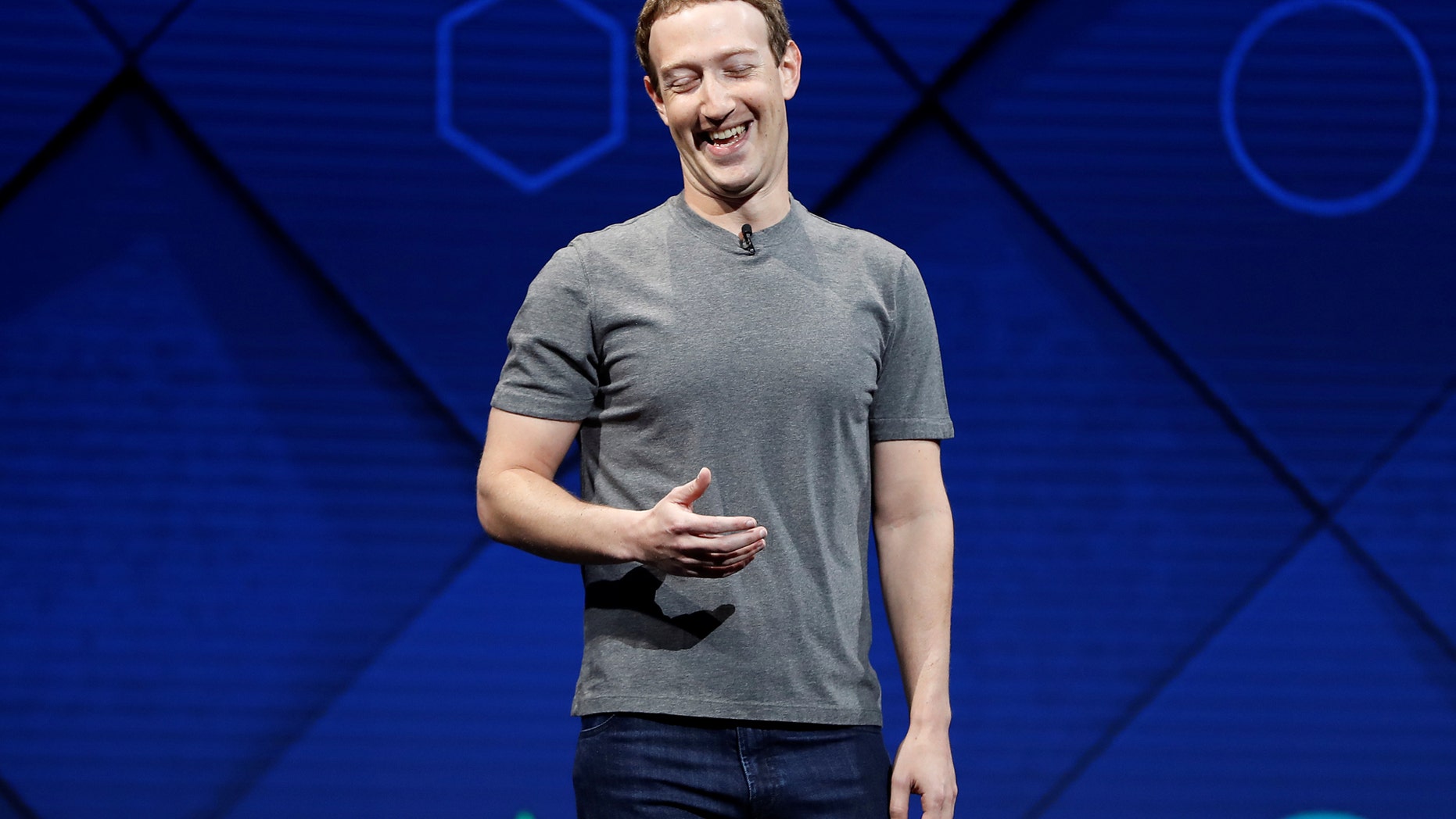 Facebook CEO Mark Zuckerberg is expressing optimism that the situation surrounding the Deferred Action for Childhood Arrivals (DACA) will be resolved, noting that it is "a basic question of whether our government works."
In a Facebook post Wednesday, Zuckerberg, who has weighed in on the DACA issue before, urged people to call their representatives in Congress and learn about the issue.
"I'm optimistic this will get solved," Zuckerberg wrote in the post. "There's been some good bipartisan momentum on legislation recently. From my conversations with leaders in Congress, I believe they want to fix this, but we need to keep the pressure on so they know we'll hold them accountable. I've been calling members of Congress and you can help by calling your Congressman or Congresswoman too right now."
MARK ZUCKERBERG, TIM COOK, AMONG OTHERS, WRITE LETTER TO CONGRESS TO SAVE DACA
He also noted that there are 800,000 so-called "Dreamers" who are "living in fear with no ability to plan for the future," citing examples such as teachers and first responders.
"This is a basic question of whether our government works. Can Congress come together and find a path forward, or will we default to forcing almost one million people out of their jobs and country?"
DACA is set to expire on March 5. Last week, more than 100 of the most prominent CEOs around the country, including Zuckerberg, Apple's Tim Cook and GM's Mary Barra, wrote a letter to get it resolved by Jan. 19.
In September 2017, the Trump administration announced an "orderly wind down" of the Obama-era program, which gives a deportation reprieve to illegal immigrants who came to the U.S. as children — putting pressure on Congress to come up with a replacement.
In recent days, there have been meetings held with lawmakers from both sides of the aisle in an effort to resolve DACA, though President Trump expressed doubt that a resolution was near.
"DACA is probably dead because the Democrats don't really want it, they just want to talk and take desperately needed money away from our Military," Trump tweeted on Jan. 14.
Follow Chris Ciaccia on Twitter @Chris_Ciaccia