Man shoots himself in head while posing for gun selfie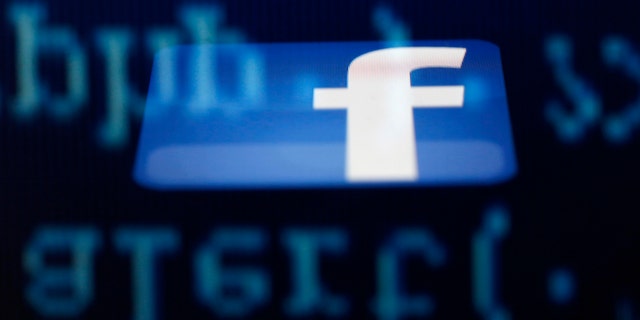 It may seem obvious, but if you really must take a gun selfie, it's probably best you point the barrel away from your head.
Oscar Otero Aguilar unfortunately learned the hard way, accidentally killing himself while posing for a selfie with a .38 pointing toward – that's right – his head.
The incident happened last weekend just north of Mexico City. Reports suggest the 21-year-old veterinarian had been partying with friends, and had grabbed his smartphone – and gun – for a selfie that he intended to post on Facebook.
Screaming
Neighbor Manfredo Paez Paez told local news media that he heard the tragic accident take place.
"I heard a gunshot, and then I heard somebody screaming and realized somebody had been hurt," Paez said, adding, "I called the police straight away and when they arrived they found that he was still alive."
Medics battled to save the man, but he died on the way to hospital.
'Selfie obsessive'
According to the UK Mirror, Aguilar was something of a selfie obsessive, with a "desire to take ever more impressive selfies and other snaps of himself to post on social media" as part of a growing collection that included photos of himself "in front of fast cars, sitting on expensive motorbikes, hugging beautiful women, and posing in a band."
Reports suggest he had been "messing around with the gun" as he took the selfie, resulting in the accident that ended his life.