Man loves his MacBook so much, he decided to marry it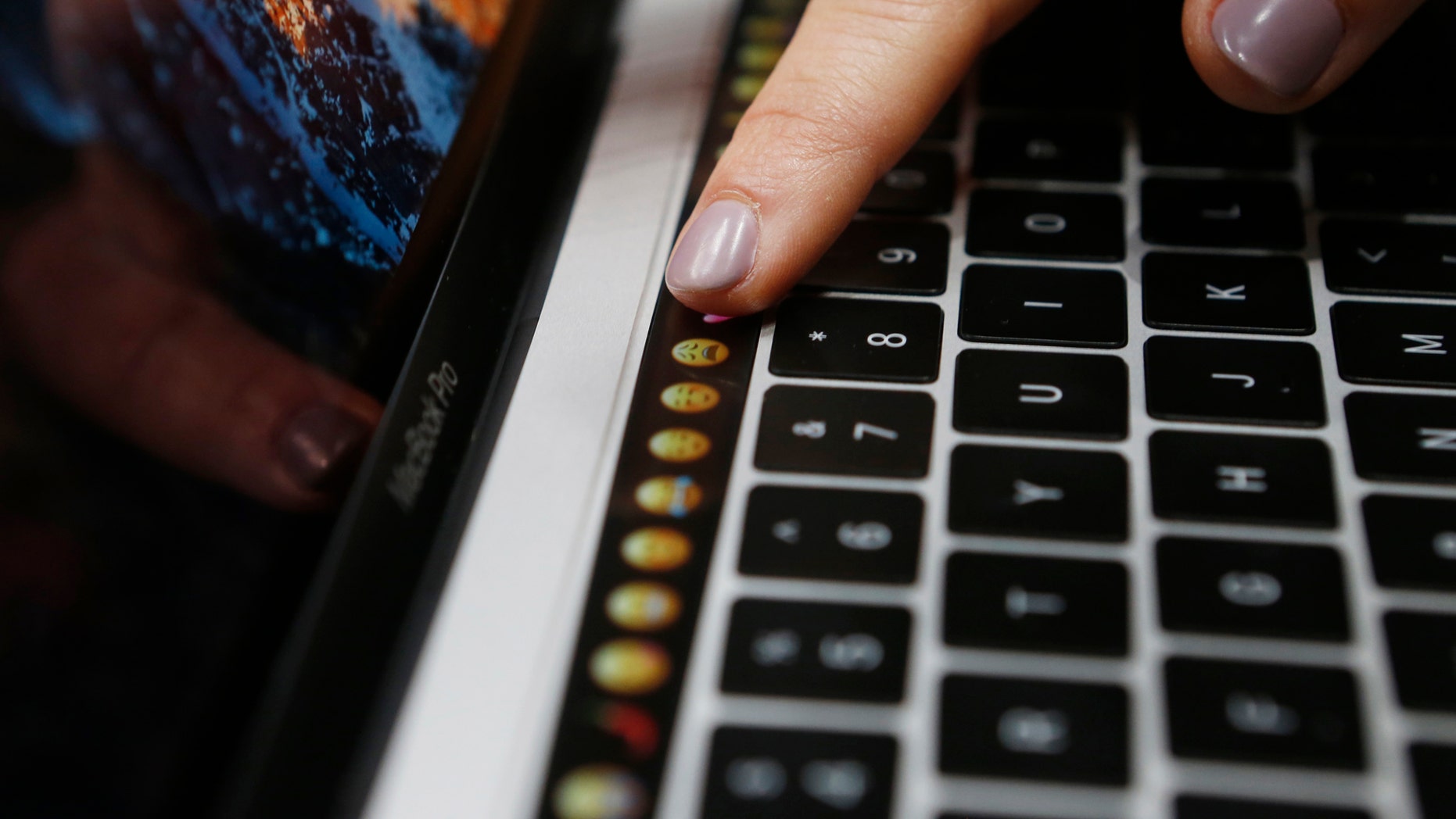 A deluded Alabama man who "married" his MacBook computer is suing state officials for refusing to recognize the nuptials.
Chris Sevier, who "married an object in New Mexico with female-like features," said Blount County Probate Judge Chris Green "arbitrarily denied" his request for a new marriage license because Green found his relationship to be "morally repugnant," according to his federal lawsuit.
The self-described "machinist" has filed multiple lawsuits involving his blushing computer bride, including one that sought to force a baker to make a wedding cake for the odd couple.
The cyber nut, a former attorney who lives Oneonta, filed his latest suit on behalf of a trio of polygamists who also want their marriage to each other recognized by the state of Alabama.
"The governor is overseeing laws that give benefits to homosexuals who are married but not machinists, zoophiles, and polygamists in violation of both the First and Fourteenth Amendments," the suit said.
Sevier also accuses the Attorney General's Office, which is named as a defendant, of giving "special treatment" to gays in the rambling, 46-page complaint first reported by AL.com.
Green told AL.com that he denied the plaintiffs' marriage requests because they made them over the phone and not in person.
"I just said I wouldn't do that in Blount County," he said. "No way, no how."
He also said state law doesn't permit him to issue marriage licenses to polygamists – or people seeking to marry an "inanimate object."
In 2014, Sevier said he married a pornography-laden machine after he began "preferring sex with my computer over sex with real women."
This story originally appeared in the New York Post.