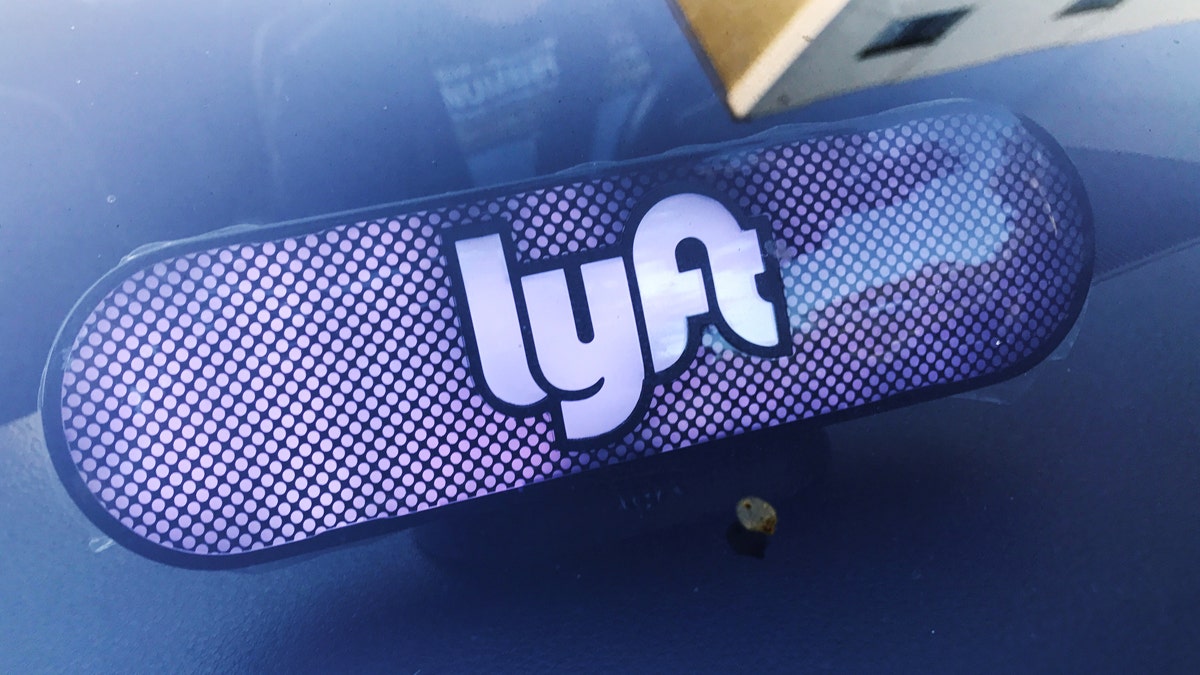 Regular users of on-demand ride hailing service Lyft will be happy to hear they may be able to save some money in the not too distant future. That's because Lyft is testing a subscription service which would remove the need to pay every time you travel.
As Engadget reports, the subscription is called the All-Access Plan. For now, it looks to be an invite-only offer with emails being sent out to select riders. The price also varies, which is a clear sign Lyft is still trying to figure out what works best in terms of price, time, and free ride limits.
This article originally appeared on PCMag.com.