Lonely Gamers Pay to Play With Dirty Girls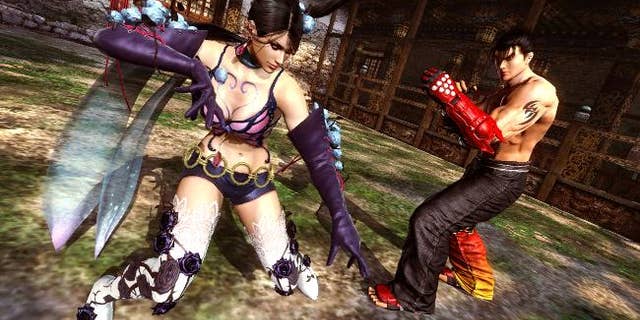 A new Web site is hoping to cash in on gamers willing to pay for the opportunity to play video games online with girls.
GameCrush is being touted as the first social site for adult gamers; women online at the site are able to set their gaming mood to either "flirty" or "dirty," IGN reported. The men online are known as Players and the women as PlayDates, and Players pay to play while PlayDates get paid to play.
Players browse PlayDate profiles -- of which there are currently 1,200 -- view photos, and even chat with girls for free. Once the Player finds a PlayDate he fancies he sends and invite and if she accepts he gets six to ten minutes of one-on-one gaming time. PlayDates have the ability to block any Player they want for any reason.
When the service launched Tuesday supported only the Xbox 360 and a few casual games hosted on the GameCrush Web site, but there are plans to add PlayStation 3, Wii, and World of Warcraft support as soon as possible.
Signing up is free, but Players must purchase credits in order to get their game on. For $8.25 Players get 500 credits, which is enough for one game (400 credits) and a 100 credit tip at the end.
GameCrush says it modeled its pricing structure after the cost of buying a girl a drink at a bar. The company explained that in a bar you're basically buying the opportunity to chat a girl up, and GameCrush is hoping players will look at their service the same way.
After a session Players can rate their PlayDate on her hotness, gaming skill and flirtiness. The highest-rated girls will receive preferred placement on the site. GameCrush wants to turn its most popular girls into gaming stars, and PlayDates keep 60 percent of the cash they bring in.
To find its girls, GameCrush posted a Craigslist ad looking for ladies who want to get paid to play video games.