LG Unveils World's First 3D Smartphone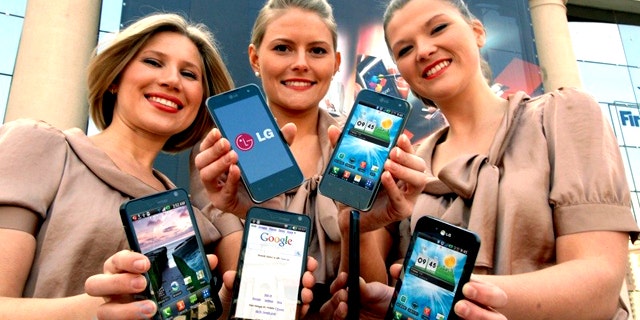 LG Electronics unveiled Monday the world's first full 3D smartphone, called the Optimus 3D, alongside a new tablet at an event on the sidelines of Barcelona's Mobile World Congress (MWC).
With the Optimus 3D, consumers will be able to watch 3D videos without wearing special glasses -- and capture 3D content via a special double camera on the back of the phone.
"For users to be able to create content will be paramount to reach a critical mass in 3D content," said Daniel Hernandez, LG's director of product marketing in Europe. "We believe this phone will act as a catalyst to create the 3D mobile industry."
In order to make it easier for consumers to share 3D content online, LG said it struck a partnership with popular online video channel YouTube.
The Optimus runs on Google's Android operating system and has a 4.3-inch screen.
All handset makers attending MWC -- the telecom industry's largest annual event -- said they were focusing heavily on the fast-growing, lucrative smartphone market. In 2010, smartphone shipments surged 67 percent, according to Strategy Analytics.
"2011 is the year when LG becomes a key contender in smartphones," LG chief executive Jong Seok Park said in his address.
Although LG has long had a solid presence in so-called feature phones, it came to the smartphone market later than competitors like Taiwan-based HTC.
Also on Monday, LG unveiled new tablet the Optimus Pad, which weighs 654 grams and has an easy-to-hold 8.9-inch screen.
Monday's launches complemented LG's high-end portfolio for 2011. In January, the group announced two other smartphones -- the Optimus Black and the Optimus 2X.
Read more about the LG Optimus 3D at MarketWatch.