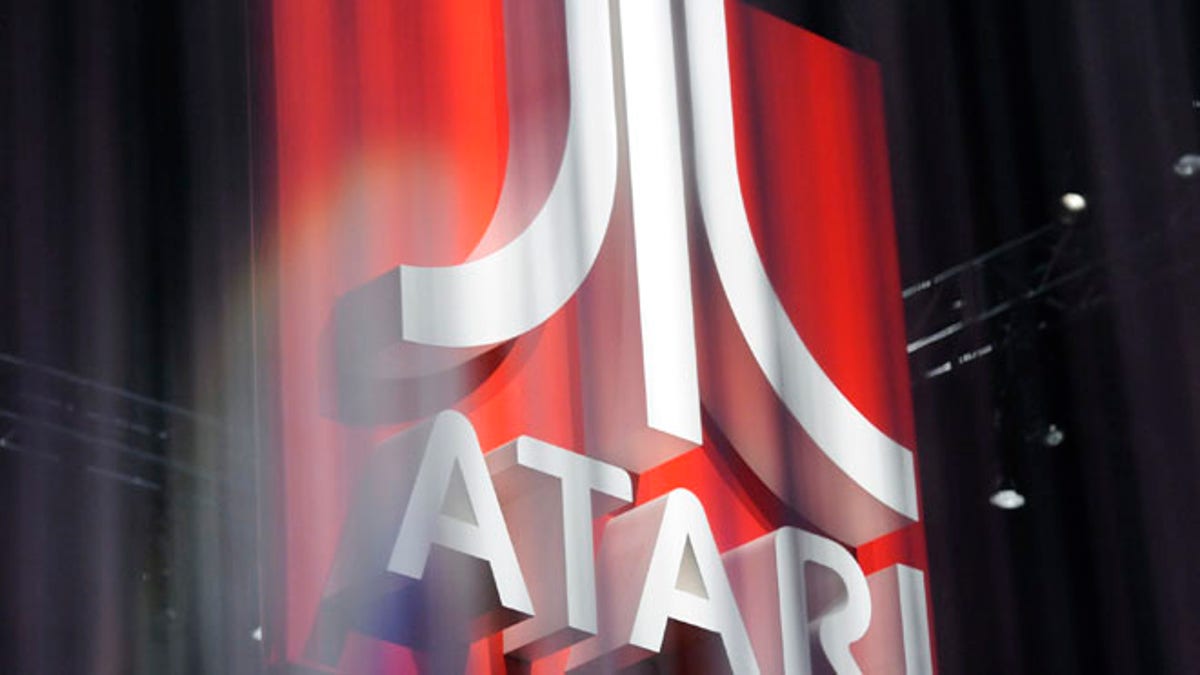 ALAMOGORDO, N.M. – New Mexico environmental regulators are blocking two companies from digging up an Alamogordo landfill in search of a rumored cache of what some consider the worst Atari video game of all time.
Game cartridges for "E.T. the Extra-Terrestrial," based on Steven Spielberg's blockbuster hit film, were reportedly dumped in the landfill in the 1980s, according to the Alamogordo Daily News.
New Mexico Environment Department spokesman Jim Winchester said Wednesday an approved waste excavation plan, or WEP, is needed before any dig can begin.
"A WEP must be approved in advance of any excavation, and that includes even the city of Alamogordo," Winchester said.
Alamogordo city commissioners approved the search in June. However, Winchester said state environmental officials have control of the WEP's final approval, and it was rejected Feb. 27. The companies haven't yet submitted a new one, Winchester said.
Fuel Entertainment and LightBox Interactive recently announced plans to search the landfill for the game that proved a financial drain for Atari. The companies plan to record the dig for a documentary to be released by Microsoft Corp. for the Xbox One console. Filmmakers have even offered fans the chance to enter a giveaway of anything that might be unearthed.
Catherine Pasciak, a producer for LightBox, said the company still plans to travel to Alamogordo, if and when the project gets approval. The filmmakers have already shot some interviews, she said.
A spokesman for Fuel declined to comment.
Atari paid Steven Spielberg tens of millions of dollars to license the wildly popular 1982 movie's name, and game developers completed the project in just six weeks. In the game, the player takes on the role of the titular alien and tries to elude FBI agents while collecting pieces of a telephone to call E.T.'s spaceship.
The end result was a huge commercial dud that caused the troubled company's worth to sink even further.
Atari purportedly disposed of millions of game cartridges and other equipment by the truckload at the landfill. The area's supposed role as a gaming burial ground has snowballed into mythic status over the years.
The landfill was first used as a dumping ground in the 1920s but has been closed since the late 1980s, officials said.
A 2004 study found elevated levels of several chemicals in the landfill, prompting the New Mexico Environment Department to request further testing. Test results found "22 compounds of concern," according to the agency.