Kodak exits camera business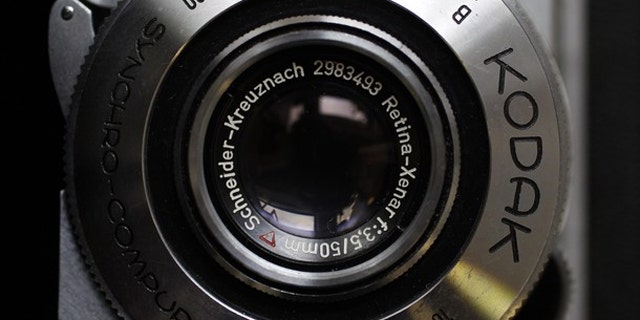 Eastman Kodak said Thursday it will take a $30 million charge to exit the digital camera, pocket video camera and digital picture frame business in the first half of 2012, as the bankrupt firm shifts more focus to its core consumer business.
Kodak expects to save $100 million a year as a result of the transition. The iconic photography company said it will expand its current brand licensing program and seek additional licenses.
As part of the restructuring, Kodak's Consumer Business unit will now include online and retail-based photo printing, as well as desktop injet printing, the company said in a press release.
"For some time, Kodak's strategy has been to improve margins in the capture device business by narrowing our participation in terms of product portfolio, geographies and retail outlets. Today's [Thursday's] announcement is the logical extension of that process, given our analysis of the industry trends," Pradeep Jotwani, President, Consumer Businesses, and Kodak chief marketing officer said.
The company said it will continue to honor all related product warranties and provide technical support for existing Kodak cameras and digital picture frames.
Kodak filed for Chapter 11 bankruptcy protection in January after failing to raise fresh cash to fund a struggling turnaround effort.