Knocking Trump off Twitter was a 'mistake,' ex-employee says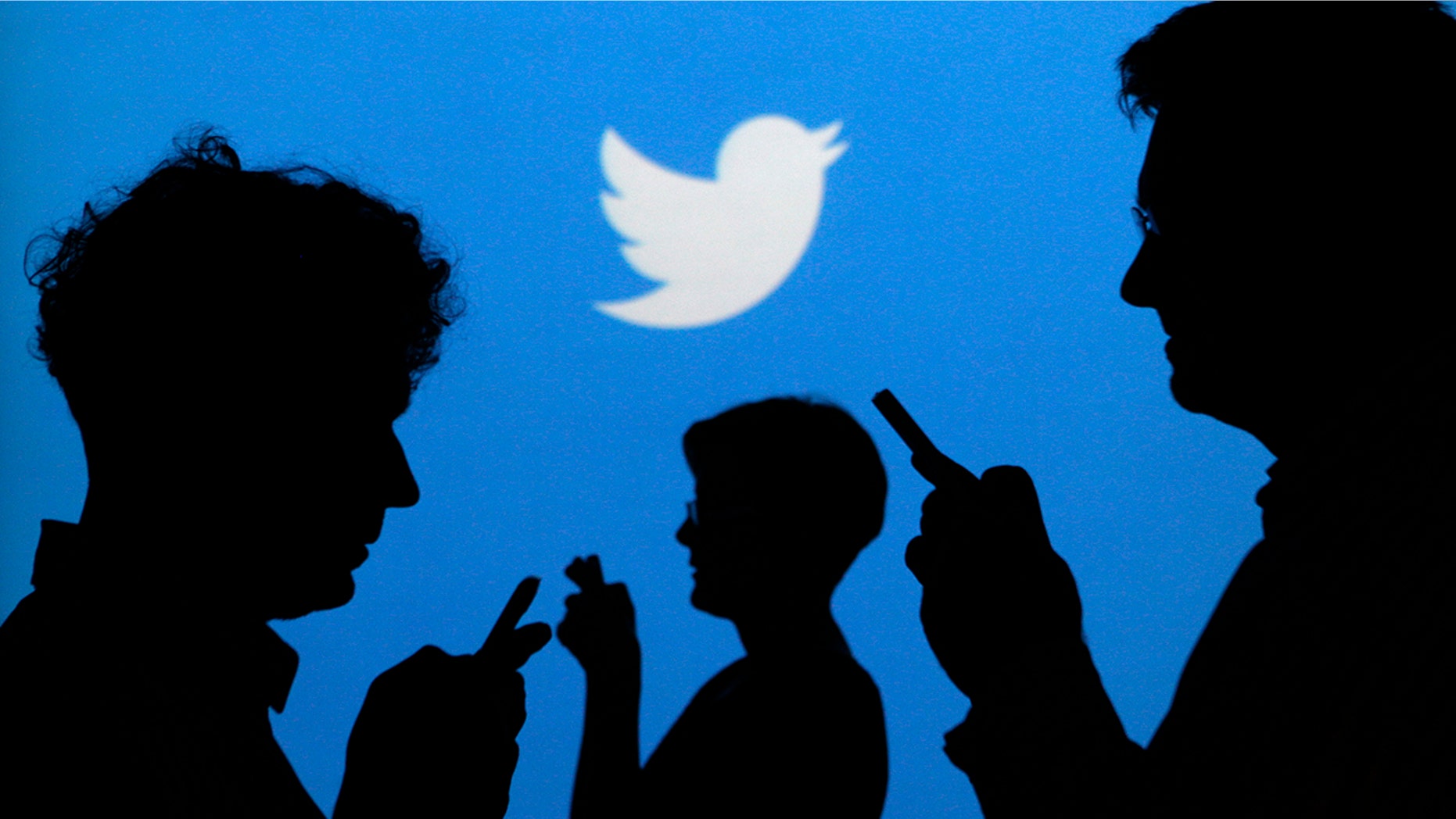 A former Twitter employee who stunned the world earlier this month by deactivating President Donald Trump's account for 11 minutes has now stepped forward.
Bahtiyar Duysak owned up to his involvement in the Nov. 3 Trump outage Wednesday in an interview with TechCrunch.
Duysak, who is of Turkish decent but born and raised in Germany, called the outage a "mistake" and said he didn't think the president's Twitter account would actually get deactivated.
Duysak was assigned to the trust and safety division of customer support while he neared the end of his work and study visa. The team is in charge of responding to alerts of offensive tweets, bad behavior, etc.
During his last day on the job, Duysak said, someone had reported Trump's account. So as his final act as a Twitter employee, he decided to start the process of deactivating the account before he signed off for good.
Duysak said he didn't think much of it until several hours later, when he learned what happened to the president's account and that a media uproar followed.
Bypassing mainstream media
Trump has consistently used Twitter to bypass the mainstream media and reach his 43.6 million followers directly, sometimes with content that some consider inflammatory.
On Wednesday, Trump faced backlash for retweeting several videos that appeared to show Muslims committing acts of violence, with British Prime Minister Theresa May among the critics.
However, Trump seemed to ignore the criticism telling May in a tweet "don't focus on me, focus on the destructive Radical Islamic Terrorism that is taking place within the United Kingdom."
Trump's large social media presence was a crucial tool during his presidential campaign and a platform he acknowledged played a role in his election victory, the Washington Post noted.
'Full internal review'
According to TechCrunch, Trump's account was supposed to be protected from deactivation over a Terms of Service violation.
Twitter initially blamed the outage on "human error," but later learned that "a Twitter customer support employee" was responsible and promised to be "conducting a full internal review."
As for whether there will be legal repercussions, Duysak told TechCrunch he doesn't believe he did anything wrong and hopes to "continue an ordinary life."
The Associated Press contributed to this report.