Kim Kardashian lobbies for tweet-editing feature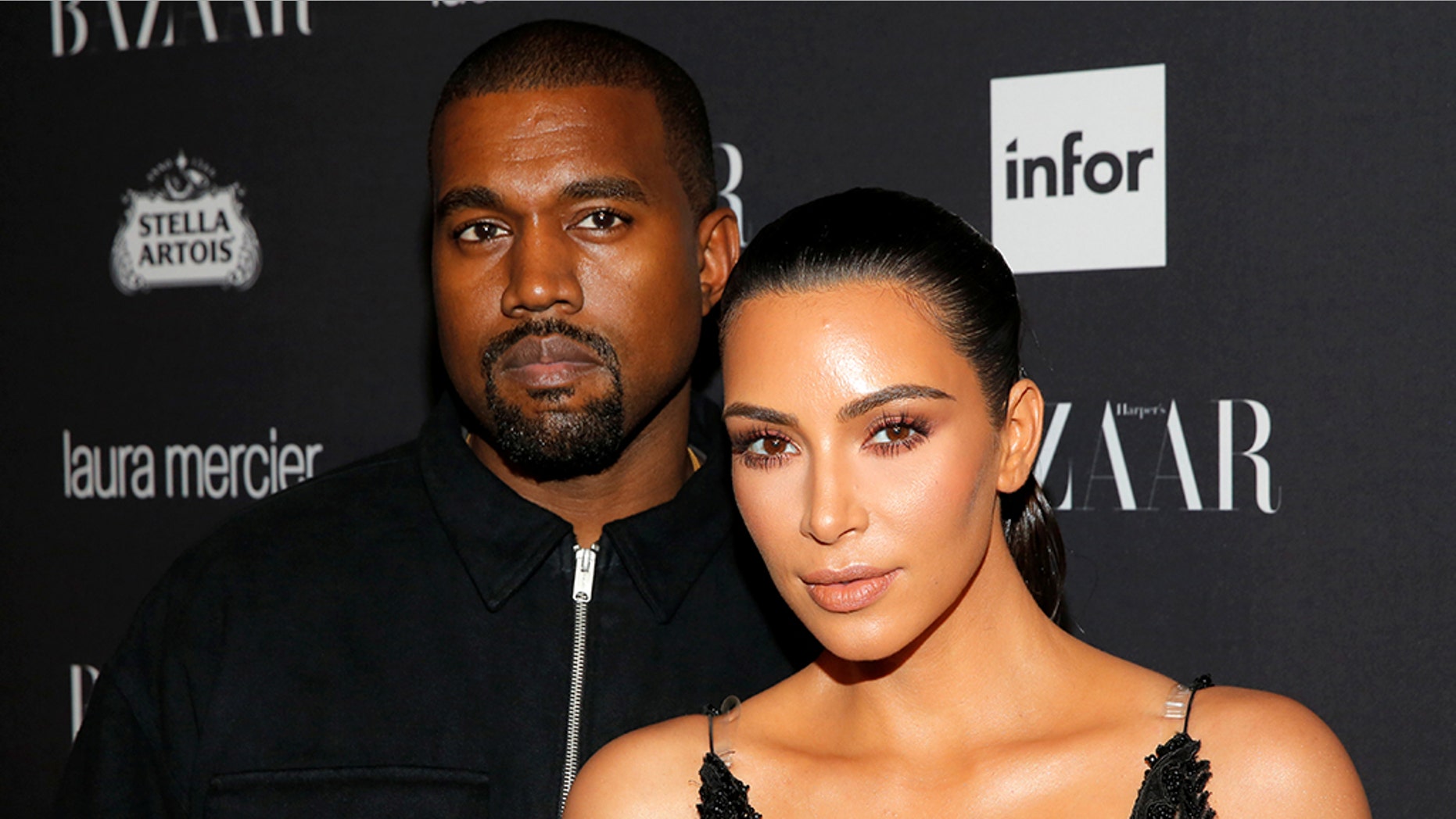 Wish there was a way to edit your tweets on Twitter? You're not the only one.
Kim Kardashian West on Tuesday revealed she recently lobbied Twitter CEO Jack Dorsey for a tweet-editing feature.
"I had a very good convo with @jack this weekend at Kanye's bday and I think he really heard me out on the edit button," Kardashian West tweeted.
This article originally appeared on PCMag.com.