Kids' headphones promise protection, often don't deliver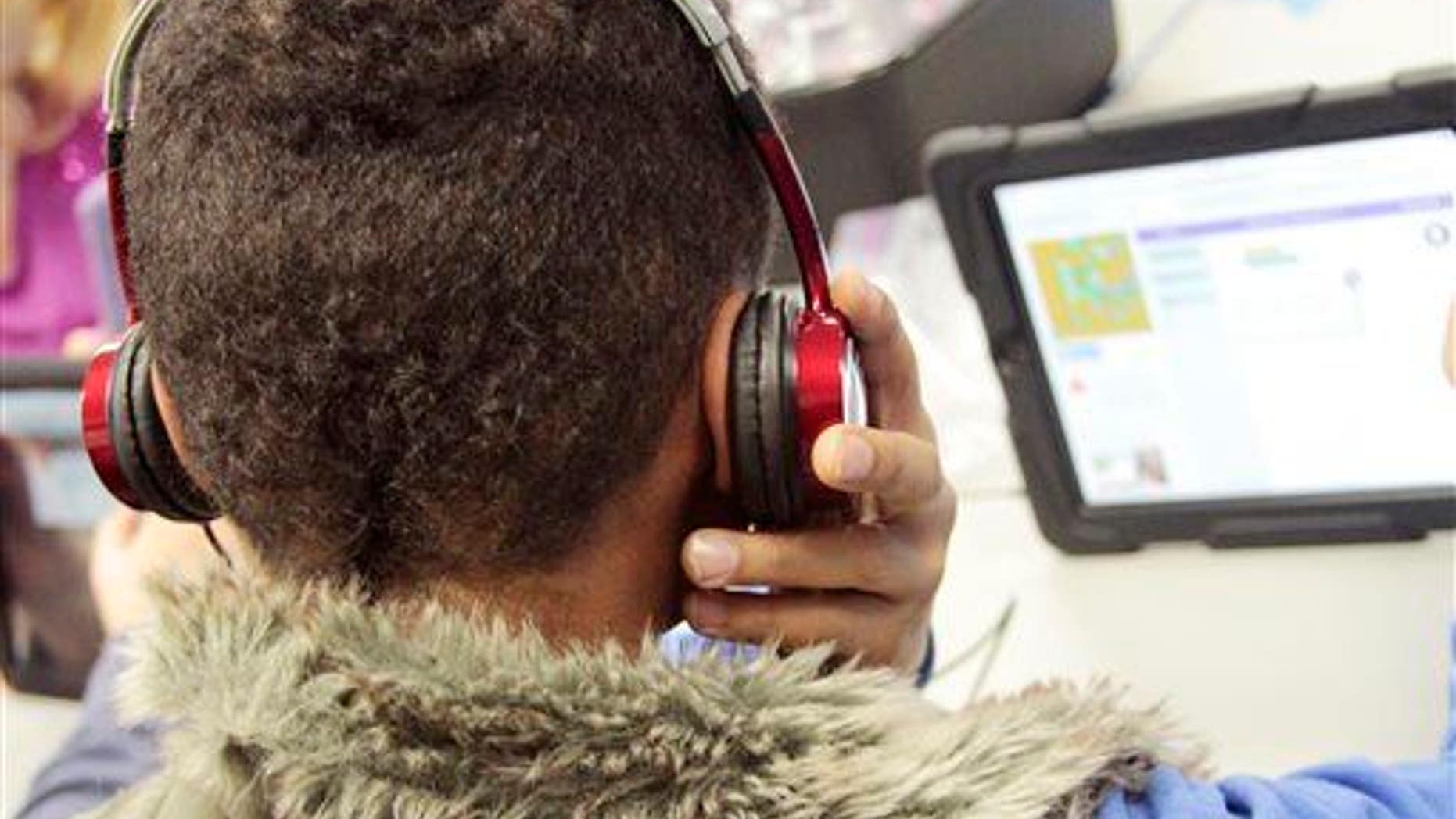 If you're on the hunt for children's headphones—so-called because they limit the volume of sound that they emit to protect children's ears—experts are issuing a stern warning: They're not necessarily safe, even if they purport to be.
The Wirecutter, a product recommendations site, has just tested 30 sets of children's headphones and found that half of them in fact do not cap volume at a promised limit, and that the worst of the bunch emit such high volumes that damage can occur in a matter of minutes.
"These are terribly important findings," one pediatric audiologist not involved in the testing tells the New York Times. "Manufacturers are making claims that aren't accurate." Meanwhile, the Wirecutter's headphones editor tells Good Morning America that there isn't even a governing board that oversees this.
The World Health Organization has deemed sound below 85 decibels to be safe for up to eight hours, but half the headphones went above this level, and in some instances children can even remove the volume limiter.
Meanwhile, one in five teens suffers from hearing loss, according to a 2010 report in the Journal of American Medical Association, and some docs blame headphones.
"We're really talking about listening to a rock concert on a daily basis," one otolaryngologist tells ABC News. So which headphone set came out on top? The Wirecutter recommends Puro BT2200, which are Bluetooth wireless headphones that'll set you back $100.
(Back in 2008, researchers predicted an 'epidemic' of hearing loss thanks in part to headphones.)
This article originally appeared on Newser: Kids' Headphones Often Don't Deliver Promised Protection