Judge throws out Apple patent lawsuit against Google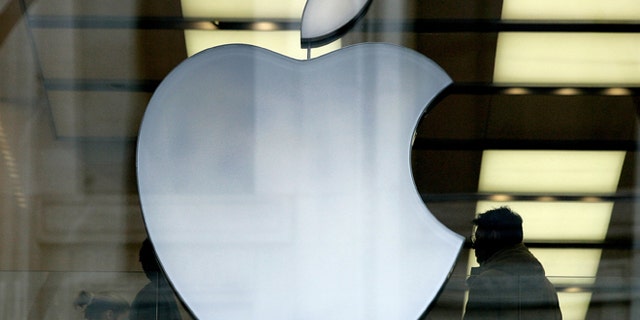 NEWYou can now listen to Fox News articles!
A federal judge in Madison, Wis., on Monday threw out a suit by Apple claiming that Google subsidiary Motorola Mobility is seeking unreasonably high license fees for the use of patents on wireless technology.
The suit is part of a world-spanning battle between Apple and Google, whose Android software powers the smartphones that compete with Apple's iPhone. Google bought Motorola Mobility, a once pioneering maker of cellphones, this summer to gain control of its patents and gain leverage against Apple in its court battles.
[pullquote]
Motorola has been seeking a license fee of 2.25 percent of the price of Apple devices that incorporate Wi-Fi or cellular technologies, including the iPhone and iPod Touch. Motorola holds patents that are essential to making the devices work. In the suit filed last year, Apple said the fee was too high.
Motorola is obliged by standards-setting bodies to offer licenses at "reasonable" rates when the patents are part of industry standards like Wi-Fi and cellular technology. There are, however, various answers as to what constitutes a "reasonable" rate.
Bloomberg News has reported that the Federal Trade Commission is close to suing Google because it uses standards-essential patents in suits aimed at blocking Apple products from the market.
Judge Barbara Crabb at the district court for the Western District of Wisconsin did not give a reason for dismissing the suit.
Motorola spokeswoman Jennifer Weyrauch-Erickson said the company was pleased at the judge's action.
"We remain interested in reaching an agreement with Apple," she said.
Apple representatives declined to comment.