Judge allows a lawsuit to be served by tweet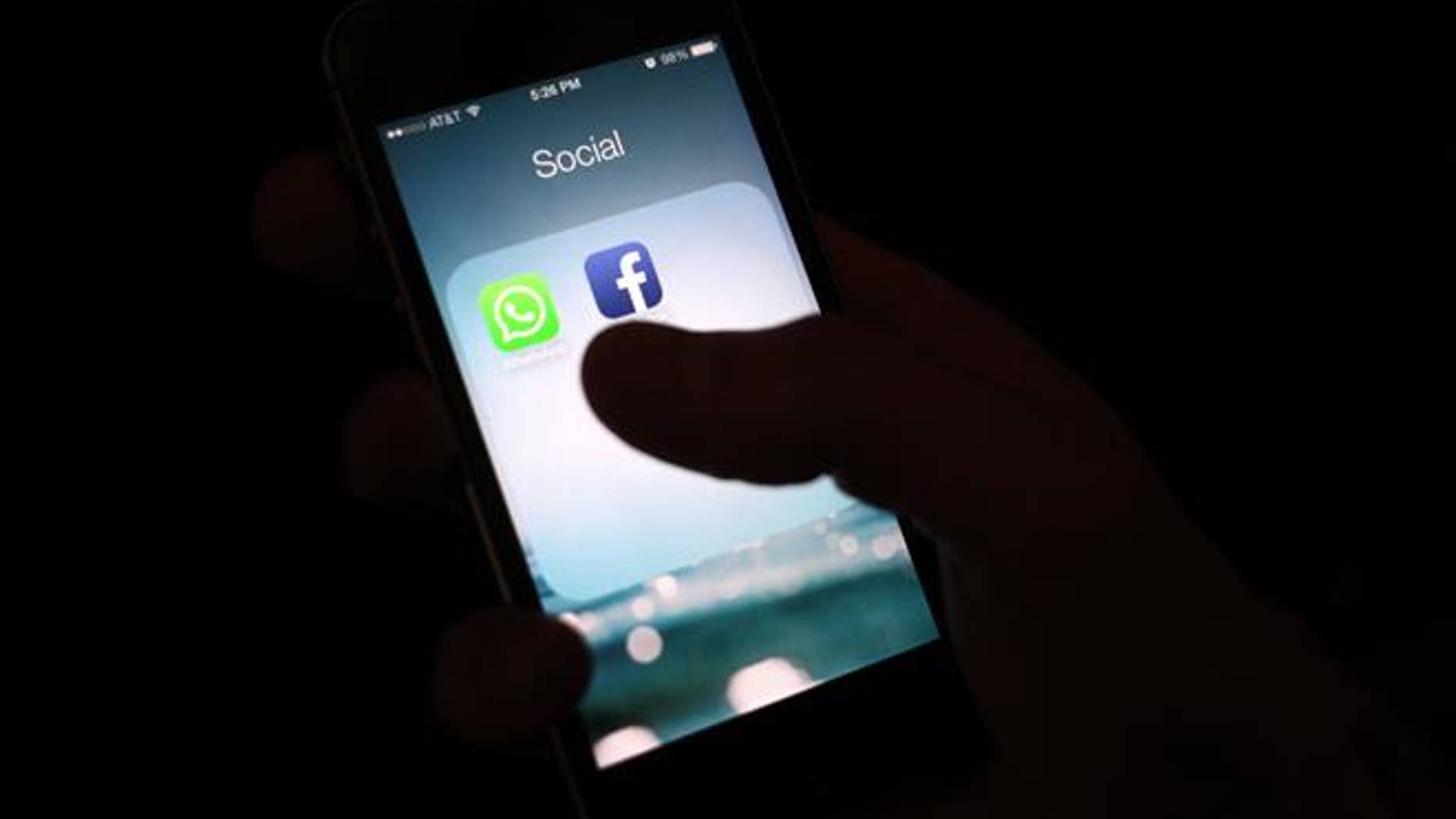 A California nonprofit was having a hard time serving a Kuwaiti sheikh with lawsuit papers, so it got permission to do it in the most 21st-century way possible: on Twitter.
Courthouse News Service reports that a federal judge is allowing St. Francis of Assisi, which assists refugees, to tweet the suit at Hajjaj al-Ajmi, whom the group is suing (in addition to two Middle Eastern banks) for what they say is his role in funding a Christian genocide in Iraq and Syria.
"We will tweet [the notices] at them with a link where the summons and complaint can be obtained," a lawyer for St. Francis says, noting the tweet will likely go out sometime next week.
In her Sept. 30 ruling, US Magistrate Judge Laurel Beeler wrote she agreed to the unorthodox method because "service via Twitter is reasonably calculated to give notice and is not prohibited by international agreement." The Technology and Marketing Law blog says email has long fallen under this type of acceptable delivery method for foreign defendants, though it believes this may be one of the first times social media is used for this purpose.
St. Francis says it was finding itself hamstrung in serving Al-Ajmi with the suit in more traditional ways, as Kuwait hadn't agreed to Hague Convention terms that would have allowed the nonprofit to recruit a centralized authority to help it serve the suit.
And the group says the suspected terror funder has been active on Twitter in the past, though it may be hard to find his most current active Twitter handle; many of his older accounts have been suspended.
(A subpoena for Kanye West was served in a Nordstrom box.)
This article originally appeared on Newser: Judge to Nonprofit: You Can Serve Lawsuit by Tweet