Is your Amazon Echo spying on you?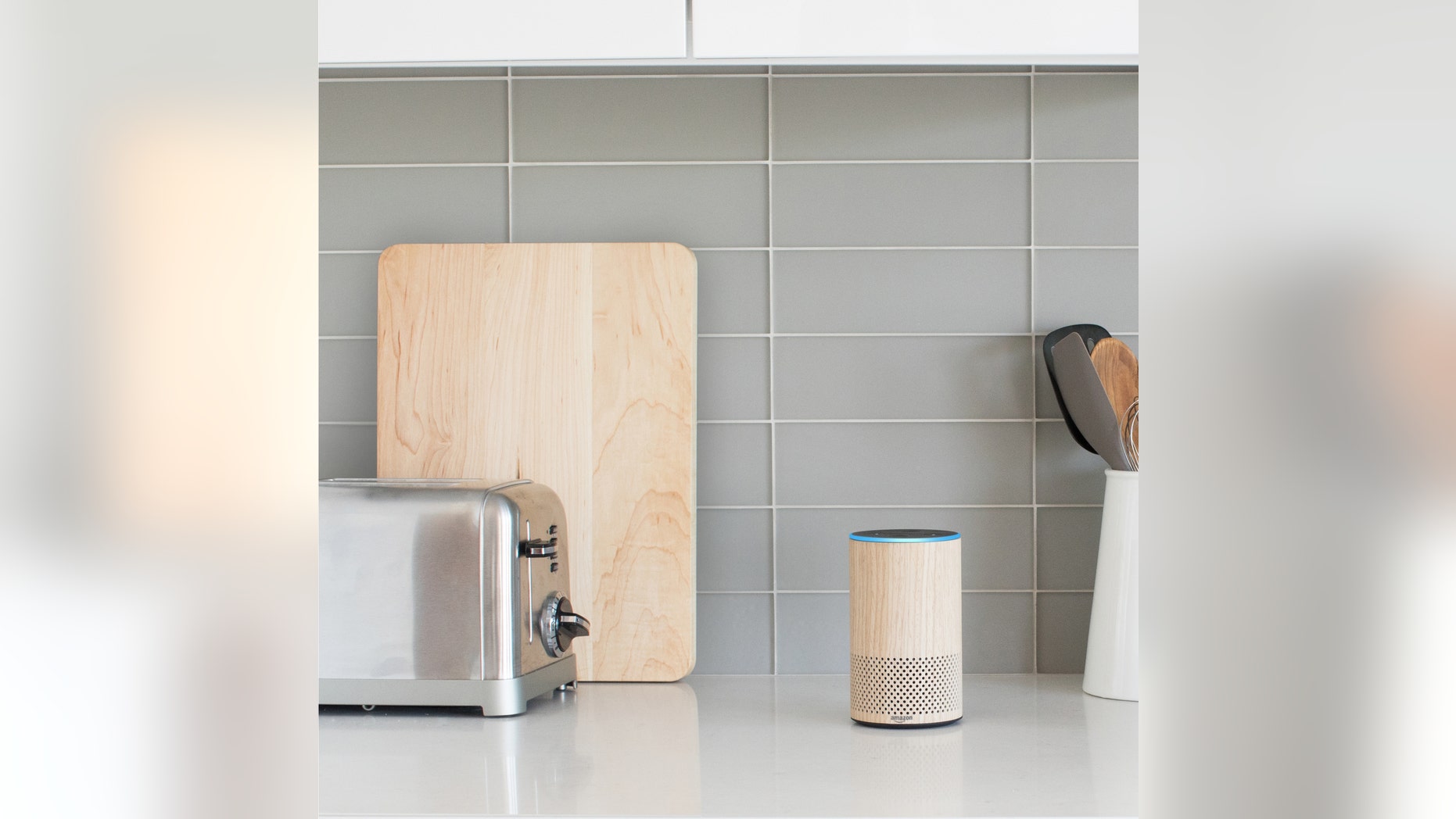 Amazon's Echo smart speaker is the latest must-have gadget – but experts warn it may not be as safe as you think.
The speaker lets you control a virtual assistant called Alexa using your voice, but hackers were able to exploit its design to snoop on all of your conversations.
Privacy is at the core of the Echo's design: Amazon only picks up your speech if you say the word "Alexa" out loud.
But hackers proved that if they could get physical access to an Amazon Echo speaker, they could easily spy on anyone speaking near an Echo.
A team of security experts from China's Tencent corporation demonstrated the attack at a hacker convention this weekend.
"After several months of research, we successfully break the Amazon Echo by using multiple vulnerabilities in the Amazon Echo system, and [achieve] remote eavesdropping," the hackers told Wired.