iPhone XR confirmed: Apple accidentally leaks brand new model on its own website, reports say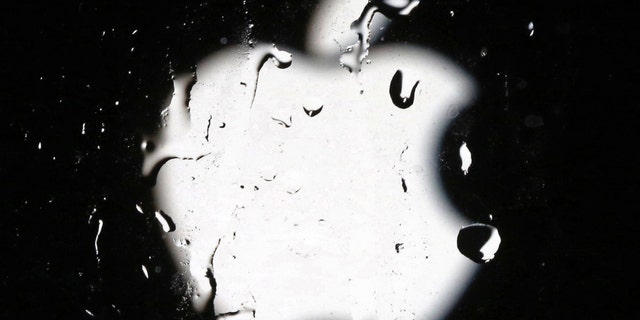 Apple has accidentally revealed the names of three new iPhone models – including the previously unknown iPhone XR.
The names were discovered buried inside the code that makes up Apple's official website, just hours before Apple's iPhone launch event.
This code has now been pulled from Apple's site, but was captured by tech sites AllThingsHow and The Verge.
New models were referenced in several places in Apple's site code – including for offers on AppleCare.
AppleCare, a payment plan to cover iPhone repairs, was listed as being offered for the iPhone XS, the iPhone XS Max and the iPhone XR.
Those first two names have already been heavily leaked, but the latter is a brand new model name. Importantly, all three models aren't strictly public knowledge (yet).
The sitemap also listed a range of leather and silicone cases for the iPhone XS and iPhone XS Max.
These cases were available in colors like White, Midnight Blue, Product Red, Taupe, Black, and Stone.
None of the actual pages for these products are (or were) live on the official Apple website.
But the details were view-able within the sitemap, likely in preparation for tonight's launch.
This afternoon Apple will host a major press event where we're expecting to see three new iPhone models launched.
All three are expected to borrow the swanky all-screen design introduced with the iPhone X last year.
That means they're also all likely to boast Apple's hi-tech Face ID feature, which uses facial recognition to identify you – allowing your phone to be unlocked.
For more details, read the original article on The Sun.