iPhone Coming to Verizon by Year's End, Insiders Say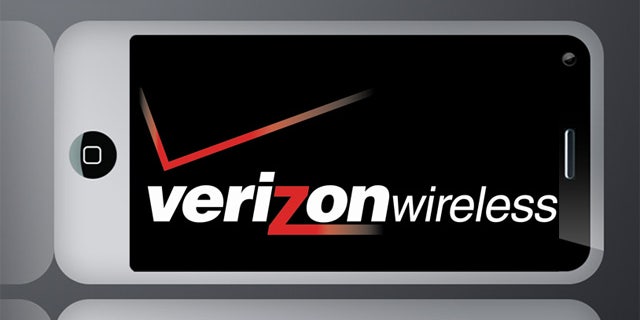 Hold on to your contracts, folks -- it appears that the iPhone is finally coming to Verizon.
Apple plans to begin mass producing a new iPhone by the end of 2010 that would allow Verizon Wireless to sell the smartphone early next year, people briefed by Apple told the Wall Street Journal.
The new iPhone would be similar in design to the iPhone 4 currently sold by AT&T Inc. but would be based on an alternative wireless technology called CDMA used by Verizon, these people said. The phone, for which Qualcomm is providing a key chip, is expected to be released in the first quarter of next year, according to the same people.
Apple and Verizon have been reportedly negotiating for about a year. In early January, FoxNews.com reported that Apple was in talks with both AT&T and Verizon to support its forthcoming iPad, according to sources within the companies: One version of the device was being planned to run on CDMA networks such as Verizon's, and one to operate on GSM networks like that owned by AT&T.
In March, FoxNews.com reported that a person familiar with the situation said Pegatron was scheduled to start mass producing CDMA-based iPhones in September, but it was unclear when Apple might make the model available.
A CDMA based iPad never emerged. A CDMA-based iPhone would spell the end of the exclusive U.S. arrangement with Apple that AT&T has had since 2007, when the original iPhone debuted.
Separately, Apple is also developing a new iPhone model, said people briefed on the matter. One person familiar with the new iPhone plan said the fifth-generation iPhone will be a different form factor from those that are currently available. It was unclear how soon that version will be available to Verizon.
Spokesmen for Apple and Verizon did not immediately respond to FoxNews.com requests for comment.
Read more at the Wall Street Journal.