iPhone 8 vs. Galaxy S8: battle of the screens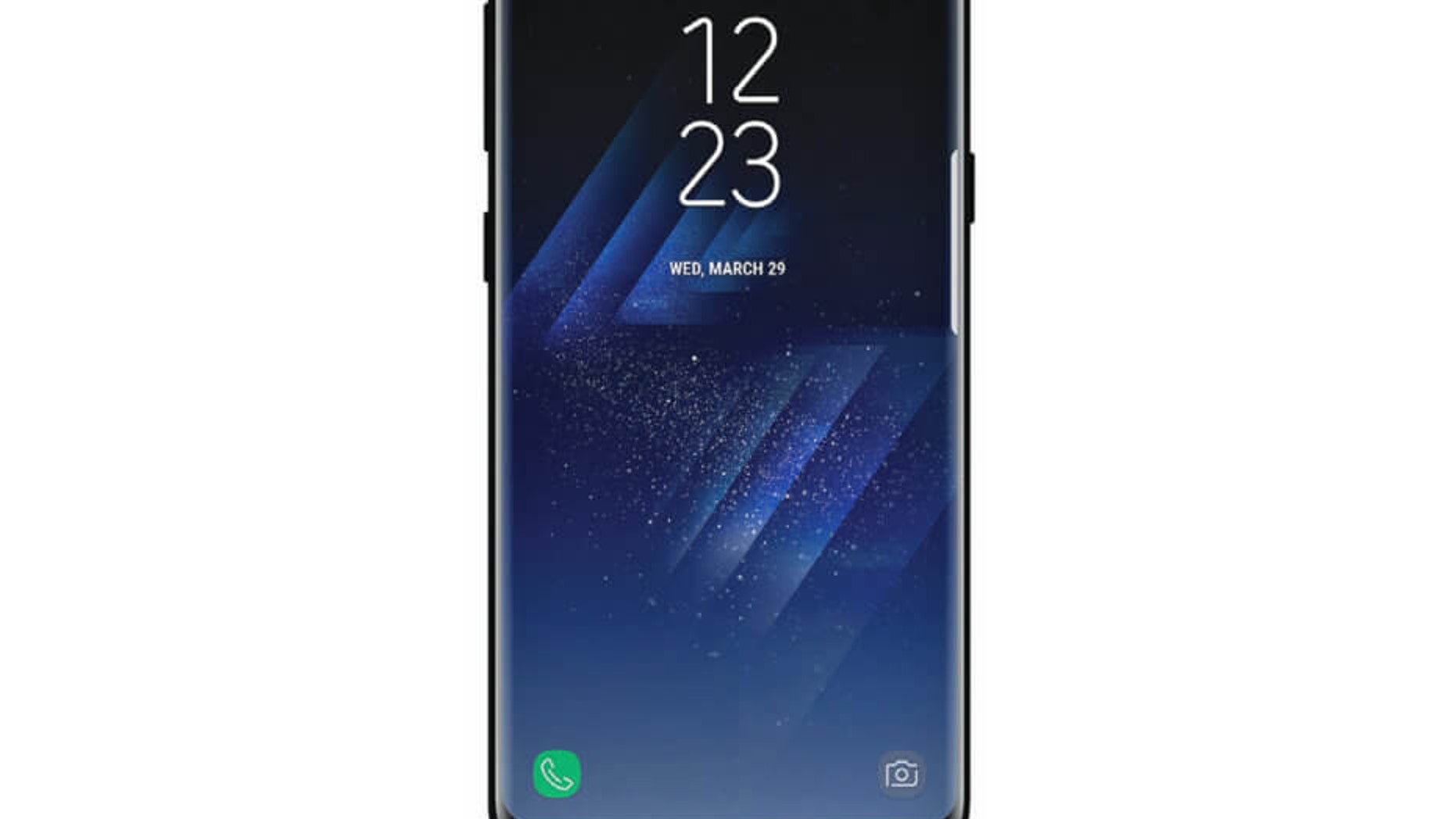 Will consumers care if their smartphone has a curved display?
Smartphones with curved displays are trying to be the next big thing. But it's not clear if consumers care.
Samsung's upcoming Galaxy S8 – slated for an official roll-out on March 29 – will likely have Samsung's latest curved display. On the current Galaxy S7 Edge, this means a distinct bend on the lengthwise edges, where the phone hosts a separate menu with special "edge" apps.
LATEST 'IPHONE 8' AND SAMSUNG GALAXY 8 RUMOR ROUNDUP
It's a key differentiator for Samsung's Galaxy phones. It means the phone can offer more screen real estate without growing the size of the phone. And has an aesthetic appeal that other phones can't offer.
Will Apple go there?
The big question is what Apple will do. Will it offer a curved display like Samsung on its widely-rumored 2017 top-of-the-line iPhone, rumored to be called the iPhone 8 or iPhone X? Right now, analysts and sources close to parts suppliers are trying to figure that out.
Nikkei, Japan's largest business daily, offered up a report this week that claimed the next premium iPhone will have a curved display. However, the "curve will be gentler than screens in Samsung's Galaxy S7 Edge handsets," the report said, citing a source familiar with the phone's design.
The report continued: "While the curved screen will allow a viewable area of about 5.2 inches and make the iPhone even sleeker, it will not offer significant new functions."
APPLE BREAKTHROUGH COULD STAR IN IPHONE 8 AND APPLE CAR
It's important to remember that the high-end 2017 phone isn't due until later this year, so making a call at this stage about the final design is risky. Additionally, a new screen technology could raise the price of the high-end iPhone, potentially pushing its cost at or near $1,000.
"At the end of the day, we don't know what the special edition...iPhone will look like but we do know that Apple has decided to use AMOLED which is built on a flexible substrate and can be molded in different ways," Wayne Lam, an analyst at IHS Markit, told Fox News, referring to active-matrix organic light-emitting diode display technology.
Does it matter to consumers?
AMOLED tech allows Samsung to have curved displays, while Apple still uses more conventional liquid crystal displays (LCDs) on its flat-screen iPhones.
"I don't think the average consumer understands LCD vs. OLED, so I don't think it will hurt [Apple]," Ryan Reith, an analyst at market researcher IDC, told Fox News. Indeed, other 2017 iPhone models may stick with LCDs in contrast with Samsung's adoption of curved OLED displays for all high-end Galaxy models, according to reports.
"Overall I don't think Samsung having OLED across their portfolio will hurt Apple," Reith said.
IHS' Lam believes Apple won't go with a curved display unless it's truly innovative. "I personally think that unless there's a new innovation… the display on the special edition iPhone will remain flat," he said, adding "And to be frank, there [is] little purpose [in] curving the display at the side bezels aside from aesthetics."
"I think we're all trying to split hairs at the moment with the curvature of the design of the display," Lam said, referring to the three competing theories being reported: flat, slightly curved, or more conspicuously curved.
Nikkei qualified its report by saying, "The design has not been finalized and could still change."