iPhone 5 Launch Coming in September, According to Reports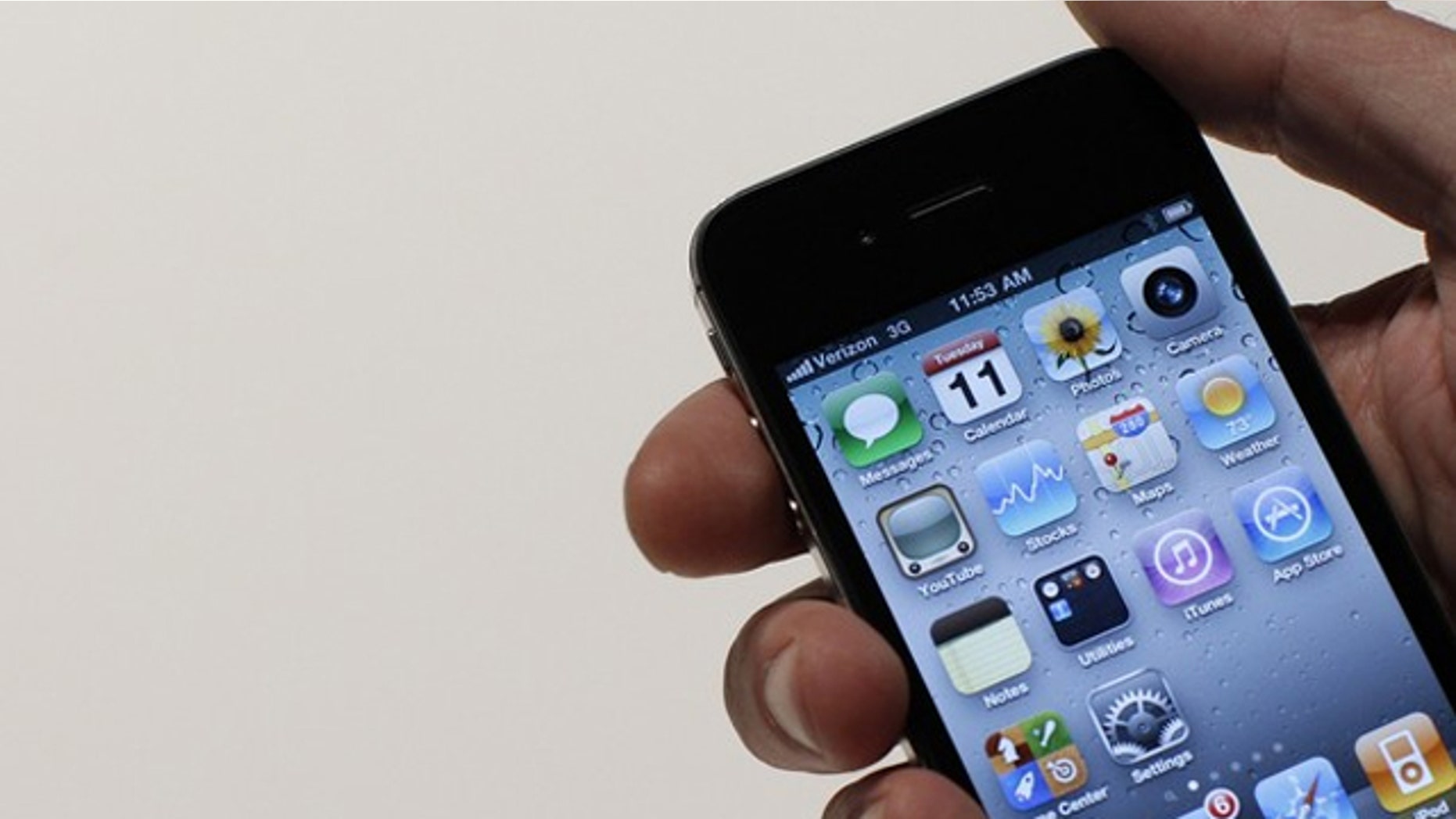 The wait for the next generation iPhone continues.
Those expecting the iPhone 5 in the next couple of months may be in for a big disappointment. The next generation version of Apple's iPhone will not be released until September, according to the Taiwan-based DigiTimes, an industry publication that frequently breaks news from the Apple supply chain.
Apple has begun tapering off its component requests for the current iPhone 4 with the goal of ramping up production in August for the next version, the report said, citing supply chain makers.
The new phone will have an upgraded 8-megapixel camera and may run on faster 4G networks on Verizon Wireless and AT&T Wireless in the U.S.
The DigiTimes prediction corroborated an earlier report from Reuters that said the next iPhone will ship in September. That report said the new device will have a faster processor but look similar to the current best-selling iPhone 4.
Another report from financial analyst firm FBR Capital Markets also backed the rumors stating the phone would be manufactured in the third quarter.
A fall launch would come several months later than the June refresh consumers have come to expect from the iPhone since it was first introduced in 2007. But Apple dampened hopes of a new summer phone in March when it set the date for its June annual software developers conference without offering any hint of a new hardware introduction.
Cupertino, Calif.-based Apple has traditionally used the conference's keynote address by CEO Steve Jobs to unveil that year's iPhone model.
Others have buzzed about a potential launch this week to commemorate the tenth anniversary of the first Apple Store, but the company has traditionally avoided birthday celebrations.
Newscore contributed to this report.