iOS 7 destroying your battery life? Here are 9 battery saving tips
iOS 7 draining your battery? Here are 9 ways you can save your phone's juice.
1. Fetch is the new push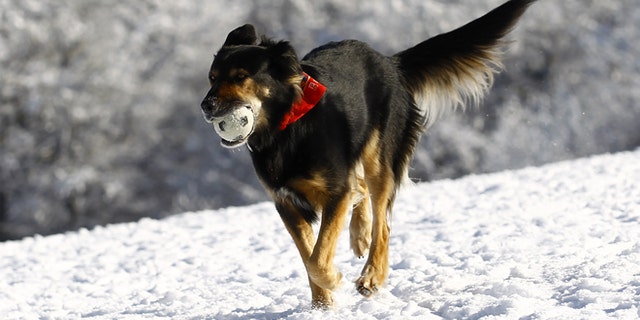 Unless you need constant updates, one way to save battery is by changing your email settings from push to fetch.
Settings-->Mail, Contacts and Calendar-->Fetch.
2. Location, location, location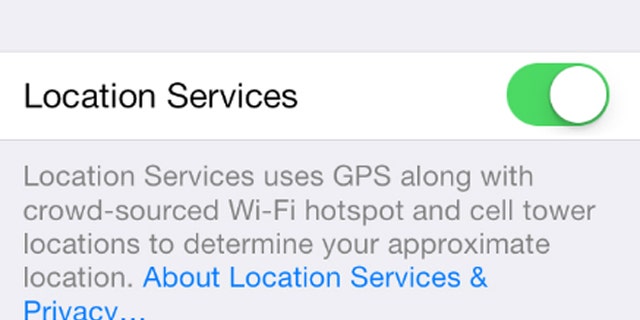 In this case, location isn't everything. Turn off the feature for apps that don't need access to your location.
Settings-->Privacy-->Location Services.
3. Auto-brightness? Fuhgettaboutit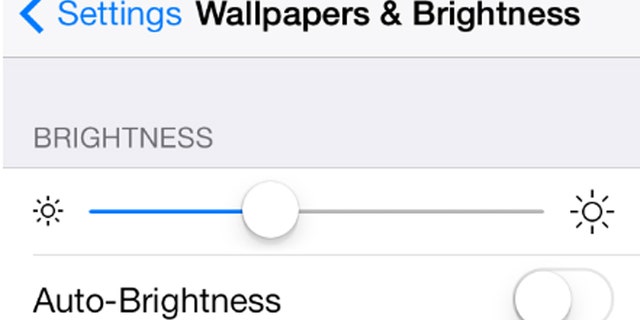 Auto-brightness can be a helpful tool in keeping your screen appropriately lit. However, if you're tight on juice, disable the feature by going to Settings-->Wallpapers & Brightness.
4. Disable parallax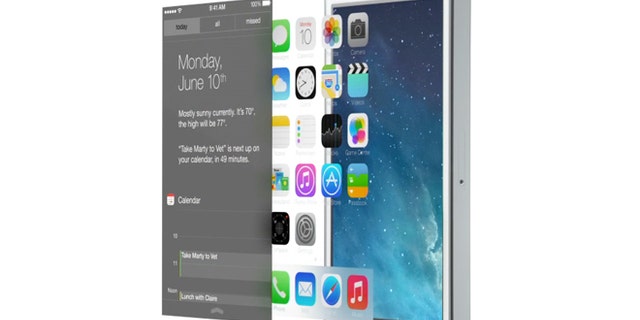 When you updated to iOS 7 you may have noticed the icons on your screen appear to shift as you move your phone around. This dizzying feature is called Parallex. Turn it off and save battery life.
Settings --> General --> Accessibility --> Reduce Motion on.
5. Say no to app refreshing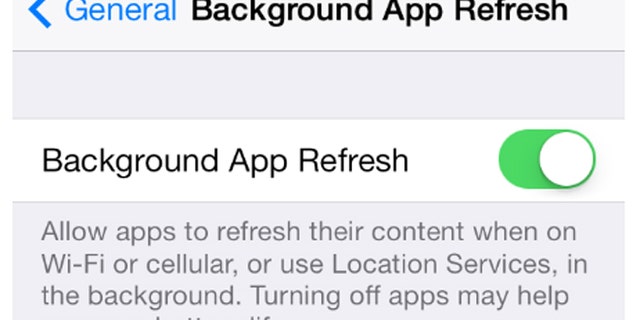 Not closing the apps you aren't using on your iPhone is a bad habit you must break for the sake of your battery life. On iOS 7, apps will update while running in the background.
Turn off this setting by going to Settings-->General-->Background App Refresh.
6. Push notification diet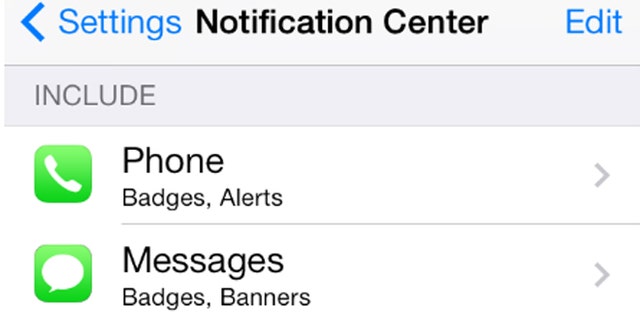 You don't really need push notifications from Candy Crush. Turn off uneccessary notifications by going to Settings-->Notification Center and scroll to the Include section. Show no mercy.
7. Bye-bye background app updates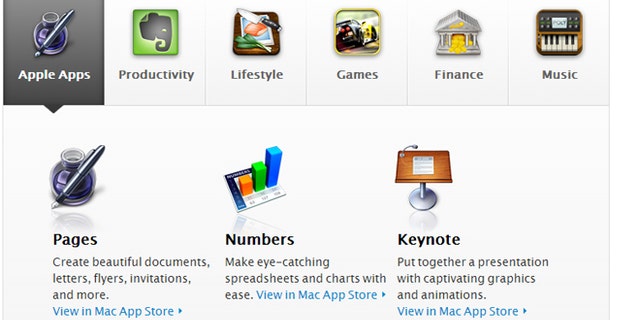 Do any of your apps really merit the automatic update setting? Probably not.
Go to Updates-->iTunes & App Store-->Updates-->Automatic Downloads.
Just don't forget to manually update your apps.
8. No Airdropping, Wi-Fi searching or unnecessary Bluetooh-connecting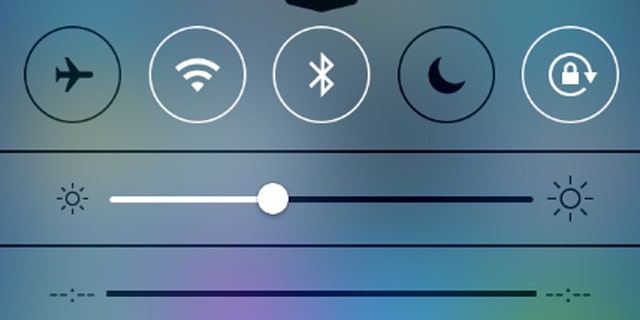 Turn off Wi-Fi when you know you won't be connecting or it will drain your battery constantly searching to connect. While you're at it, shut off AirDrop and Bluetooth when not using the features.
Turn them back on by simply swiping the bottom of your screen to access your Control Center.
9. Silence Siri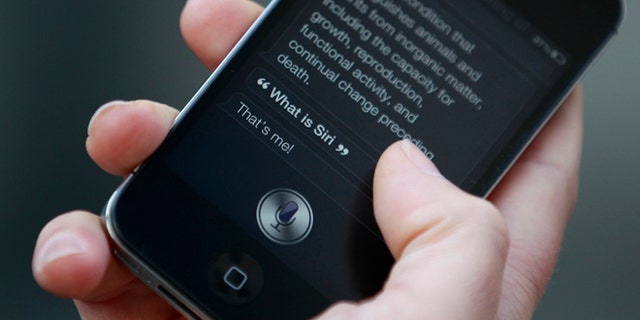 You don't need to banish Siri for good in order to save battery life. Simply turn off the Raise to Speak feature.
Settings-->General-->Siri-->Raise to Speak.