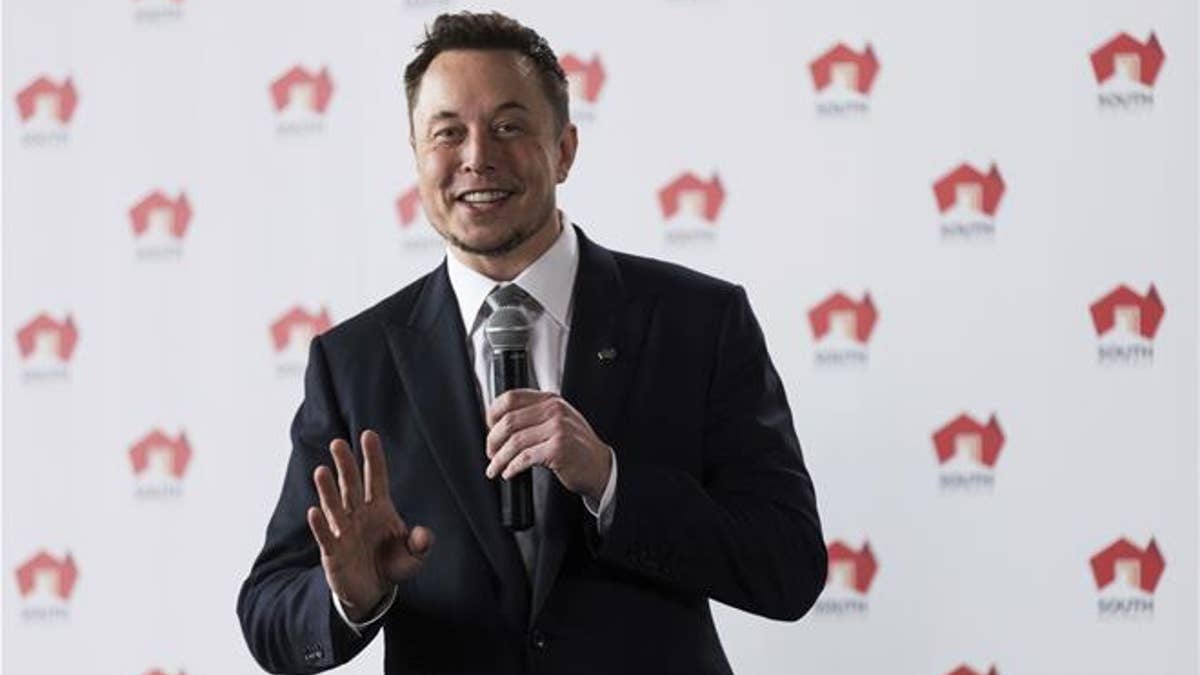 Elon Musk is a great example of crowdfunding success. Not only did he raise $10 million selling flamethrowers, he may soon be the recipient of a crowdfunded couch.
In an interview with CBS News last week, Musk mentioned the couch in his office at Tesla is, well, "not a good couch." "Last time I was here I actually slept, literally, on the floor because the couch is too narrow. It's terrible," he said.
"As a community, we cannot let this stand," California's Ben Sullins responded Monday with a GoFundMe campaign seeking to buy Musk a couch comfy enough for dozing.
More than $5,000, well above the $1,000 goal, has already been raised by 390 people as of this writing. If billionaire Musk is uninterested, Sullins says the funds will be donated to charity, per the Telegraph.
If he's open to receiving the new couch, Sullins says he'll "fly up there to hand deliver and film the experience." While a few commenters on the GoFundMe campaign page swung at the idea of buying a billionaire a couch while others are homeless, many cheered Musk on.
"We need you to get good rest!" said one. "Here's a little something from all of us on the internet, Elon :) We believe in you and your projects!" wrote another.
This article originally appeared on Newser: 390 Donate to Buy Couch for Billionaire Musk