Internet address system expands with 4 suffixes, first of hundreds of additions expected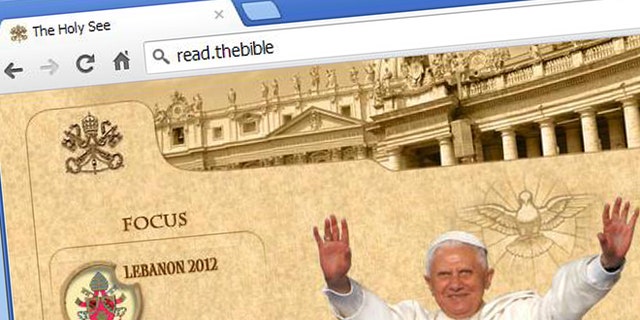 SAN FRANCISCO – The World Wide Web just got a little wider.
The oversight agency for Internet addresses says it has added four domain name suffixes — the first of hundreds expected in the coming years in the online addressing system's largest expansion ever.
[pullquote]
"It's happening – the biggest change to the Internet since its inception," said Akram Atallah, president of ICANN's Generic Domains Division, in a statement. "In the weeks and months ahead, we will see new domain names coming online from all corners of the world, bringing people, communities and businesses together in ways we never imagined."
The first four are all in foreign languages to reflect a growing international population that still has to enter Latin characters for many websites. They represent Chinese for "game," Arabic for "network" and Cyrillic for "online" and "site."
شبكة (xn--ngbc5azd) – Arabic for "web/network"
онлайн (xn--80asehdb) – Cyrillic for "online"
сайт (xn--80aswg) – Cyrillic for "site"
游戏(xn--unup4y) – Chinese for "game(s)"
People and businesses should be able to start registering names ending on those suffixes soon. The announcement Wednesday reflects the addition of those suffixes into the master database.
There are currently more than 300 suffixes, mostly codes assigned for specific countries. The Internet Corporation for Assigned Names and Numbers has been taking bids for new ones in English and other languages.
"It's this type of innovation that will continue to drive our global society," Atallah said.
The Associated Press contributed to this report.