Intel bets on drone development with $60m investment in Yuneec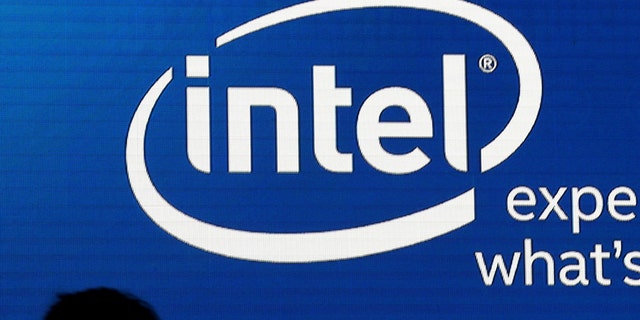 Already taking significant steps to firmly embed itself in the world of wearables as part of a strategic move to avoid the mistakes of the past, Intel is also showing an increasing interest in the drone business.
The U.S. chip maker this week announced a sizable $60-million investment in Yuneec, a Shanghai-based company that makes drones and other airborne products for business as well as consumers.
Intel's cash injection will go toward joint research on future products and follows investments in the last 12 months in other drone companies such as Airware and PrecisionHawk.
Related: Yuneec drone used in failed bid to get drugs and porn into Maryland prison
In a video announcing Intel's latest move, CEO Brian Krzanich said his company "believes in a smart and connected world, and one of the best ways to bring that smart and connected world to everyone and everywhere has been drones."
He added, "We've got drones on our road map that are going to truly change the world and revolutionize the drone industry."
Related: Intel announces its intention to wed wearable tech
Yuneec's current copters include the Typhoon Q500+ offered as a "total aerial-ground imaging solution." The kit offers 4K/30FPS UHD video, 1080p/120fps slow motion video, 12-megapixel still images, and a controller with a built-in 5.5-inch touchscreen.
Coming soon is the Tornado H920 "for professionals," a sturdy-looking six-rotor system with a three-axis gimbal for capturing super-steady high definition video and images.
While the likes of Google and Amazon are also investing heavily in developing their own drone technology, smaller drone makers are continuing to spring up around the world as the industry presses for restrictions on commercial drone flights to be relaxed. The market could potentially be huge, a fact not lost on venture capitalists who've recently been taking a much closer look at companies developing drones and related systems.
After messing up with smartphones, Intel is determined to avoid slipping up again. It's already been working hard to get involved in the fast-expanding wearables space, while its recent investments in drone makers indicate it's still on the lookout for new opportunities.