Instagram is 'predators' paradise,' human rights groups claim
A group of international anti-sexual exploitation organizations on Wednesday blasted Instagram as a "predators' paradise" as a part of a campaign to call out abusive behaviors on the popular photo platform.
"It's time to #WakeUpInstagram, and stop a predators' paradise from flourishing. Instagram needs to prioritize the safety of minors, not the accessibility of minors to adults, on its platform," Haley Halverson, vice president of advocacy and outreach for the National Center on Sexual Exploitation, said in an emailed statement to Fox News.
Halverson's organization, which is based in the U.S., was joined by Collective Shout in Australia and Defend Dignity in Canada; the groups claim to have collected "hundreds" of sexual and predatory comments on the Instagram posts of underage girls, as well as evidence of sex trafficking and child sexual abuse grooming.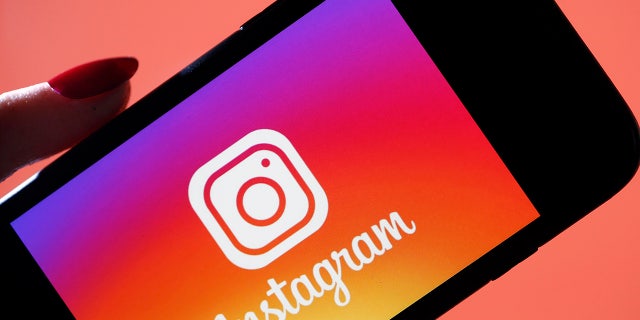 FACEBOOK AND YOUTUBE REMOVE CONTENT MENTIONING WHISTLEBLOWER'S NAME
The groups have three demands of the Facebook-owned social network: Instagram should change its settings so that adults cannot directly message minors; it should "fix" its algorithm to remove sexualizing and graphic comments from minors photographs; and it should update its reporting system so someone reporting a sexual comment on a minor's photo can specify that the offensive content came from an adult.
"Instagram's picture-based platform is a haven for predators to groom and sexually exploit minors. Instagram is complicit in these crimes if it does not improve its current polices to better protect children," said Glendyne Gerrard, Director of Defend Dignity.
Instagram uses photo-matching technology to take down what it chracterizes as "known child exploitative material" and to proactively remove child nudity. The company also works with National Center for Missing and Exploited Children.
A Facebook spokesperson provided Fox News with the following statement via email on Wednesday evening.
"Any content that endangers or exploits children is unthinkable and has no place on Instagram. We have policies that prohibit this type of content, and we use proactive technology to find and remove content that poses a risk to children. We're constantly working on more ways to help prevent this behavior on our platform."