Inside the iPhone's Weird Antenna Design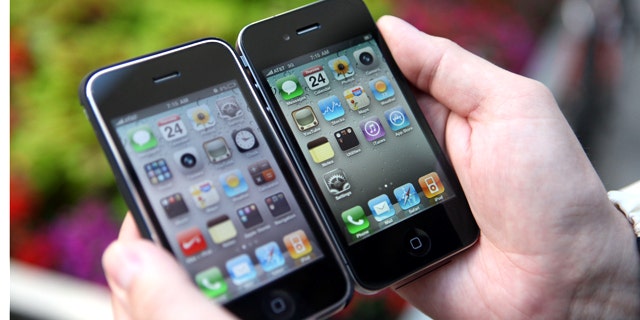 It's no big surprise to designers that Apple is having antenna reception issues with its new iPhone 4. That's because the phone's design is unusual.
The iPhone 4's edge-to-edge glass top and bottom -- and stainless steel frame that functions as two antennas -- is "dramatic in its simplicity," according to Robert Brunner, a principal at San Francisco design firm Ammunition Group. But it also exposes the antennas more than typical phone designs, which protect the antenna under the plastic backing.
The placement of antennas is a big challenge for any designer working with wireless electronic devices. That's because there are government rules about where the antenna can be placed. What's more, certain materials like metal interfere with the signal. Sometimes components that are placed too close to the antenna also degrade its performance.
The task is made all the more difficult by the fact that the antenna can't be tested until a prototype has been built.
"It's a really difficult thing to get right in design," says Mark Rolston, chief creative officer of another design firm, Frog Design Inc., calling it a "black art." "You just have to try it, amend it and try it again," he adds. In a company culture as secretive as Apple's, he doubts that user-based testing of the design was done as extensively as it could have been.
Spencer Webb, president of AntennaSys, which designs antennas, says many of its clients seek its services because they waited until the end of the product development process to put the antenna in and discovered problems as a result.
For more see the Wall Street Journal.