Inside r/A858, a true Reddit mystery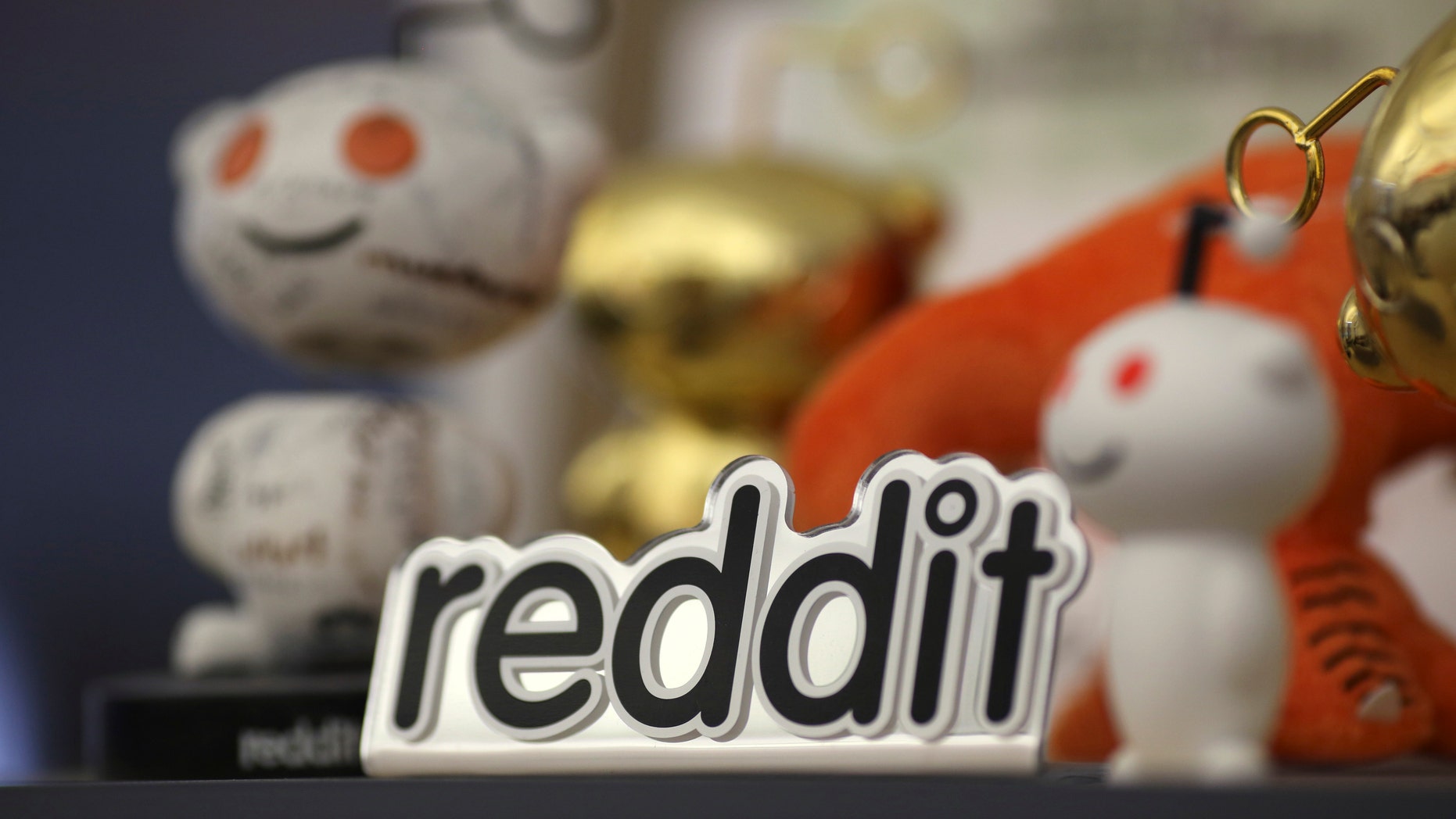 It all started back in 2011 when a Reddit account began posting an indecipherable sequence of numbers and letters to a new subreddit, r/A858DE45F56D9BC9, or r/A858 for short.
After languishing in Internet obscurity for nearly a year, another Reddit user requested more information, asking: "Do these seemingly random strings of numbers ... correlate to something; is there some big joke I'm missing out on?" There was no reply, but enough people began to wonder the same thing themselves, and soon a sister subreddit, r/Solving_A858, was born.
It consisted of "a dedicated group of computer science students, amateur cryptographers, and motivated enthusiasts" working together to crack the code, if indeed that's what it was, reports the Daily Dot.
More From Newser:
PayPal Founder May Be Behind Legal Attack on Gawker
At first the creator kept the subreddit private, with only those proving themselves worthy allowed in, but it eventually opened to the public. Today only a few of the thousands of r/A858 posts have been decoded, but they themselves tend to be cryptic—such as an excerpt from the book Actions and Passions by Max Lerner, and the ASCII image of Stonehenge, reported Bustle last year.
The subreddit creator was pretty much silent until August 2015 when an account appeared in the sister "solving" subreddit that (after appropriate code-breaking, of course) allowed users to ask questions.
Still, any answers were themselves cryptic, such as: "We cannot disclose the purpose. A858 will end when the purpose is disclosed or discovered." Then on March 29, after having been private for some time (it switches between private and public regularly), r/A858 suddenly read: "The A858 Project Has Concluded. You may unsubscribe." Many still think the project isn't over.
"I only hope A858 actually has a purpose," one user writes. "I don't particularly care if it is a good one." (See how this Reddit user helped solve a 20-year-old mystery.)
This article originally appeared on Newser: What the Heck Is Up With This Reddit Mystery?