India's 'good morning' texts have become a real problem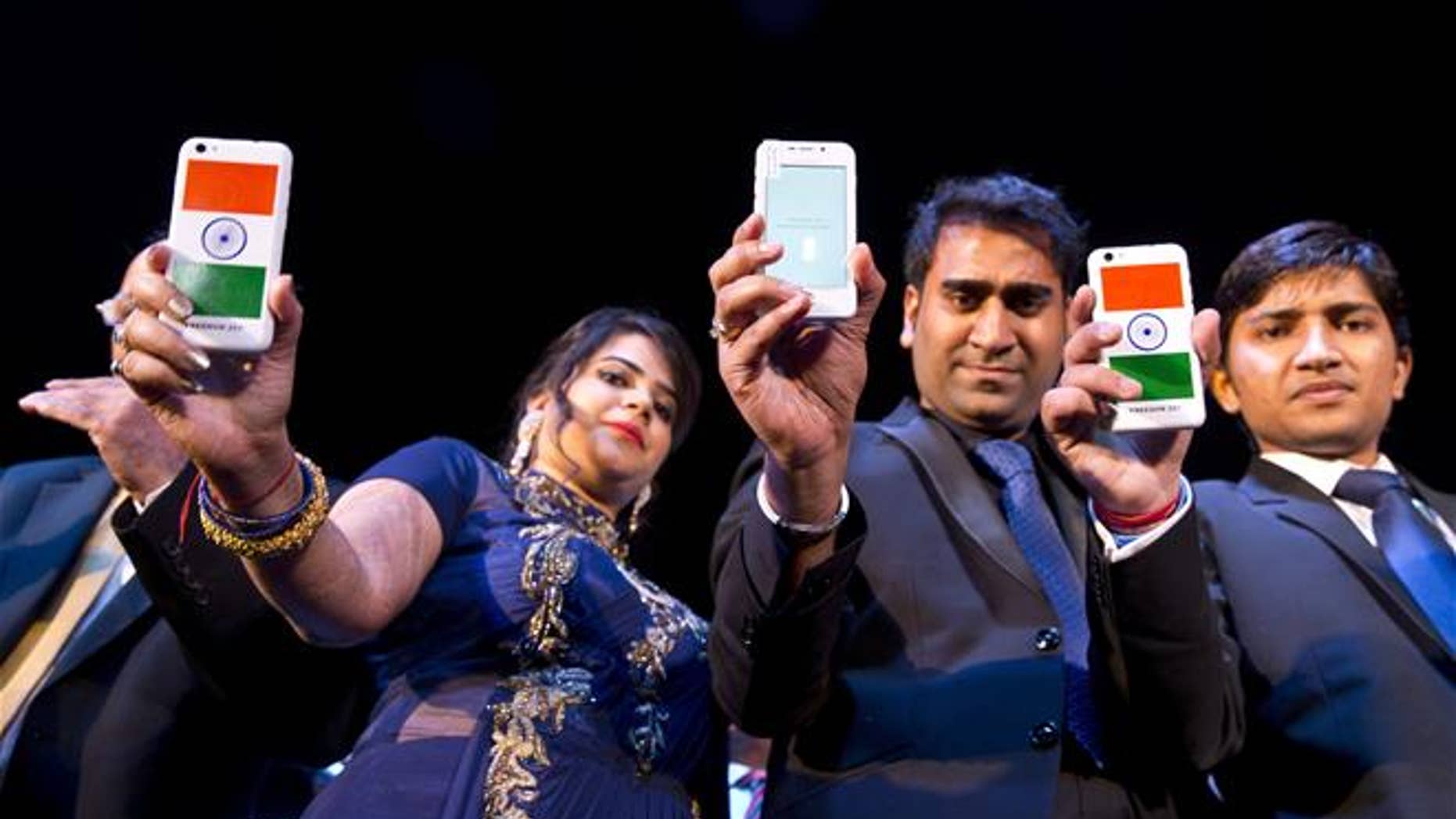 Two little words are causing a big headache for smartphone users in India: "good morning." That's because so many folks in the country of over 1.3 billion people are sending happy little photos that bear the message to so many of the people they care about.
According to the Wall Street Journal, it's such an issue that one in three smartphone users runs out of space in India daily. The messages, featuring photos of things like sunrises, hearts, and flowers, are typically sent via Facebook's popular WhatsApp messenger.
The problem is so rampant that Google—whose Android operating system holds an 80% market share in India, according to Statista.com—had to create brand new software to address the issue.
Called Files Go, Google's app searches for telltale signs that a file is a "Good Morning" photo and marks it for deletion. The issue, at least in a small way, has even reached the highest levels of government in India, where the prime minister himself, Narendra Modi, reportedly sends the uplifting message at the dawn of each new day.
But is anyone listening? Not according to India's NDTV, which reports that Modi himself complained during a meeting that he can't get a "good morning" back.
"I send good morning messages, but apart from five or six MPs, no one responds," the PM reportedly complained. NDTV reports the PM sends the messages using his own app, fittingly called the Narendra Modi app.
Ministers in attendance at the meeting were reportedly instructed how to use the app to respond directly to the prime minister. (A court decided this unsent text message was an important one.)
This article originally appeared on Newser: India's 'Good Morning' Texts Have Become a Real Problem