Indiana inmates could receive tablets as part of bold tech program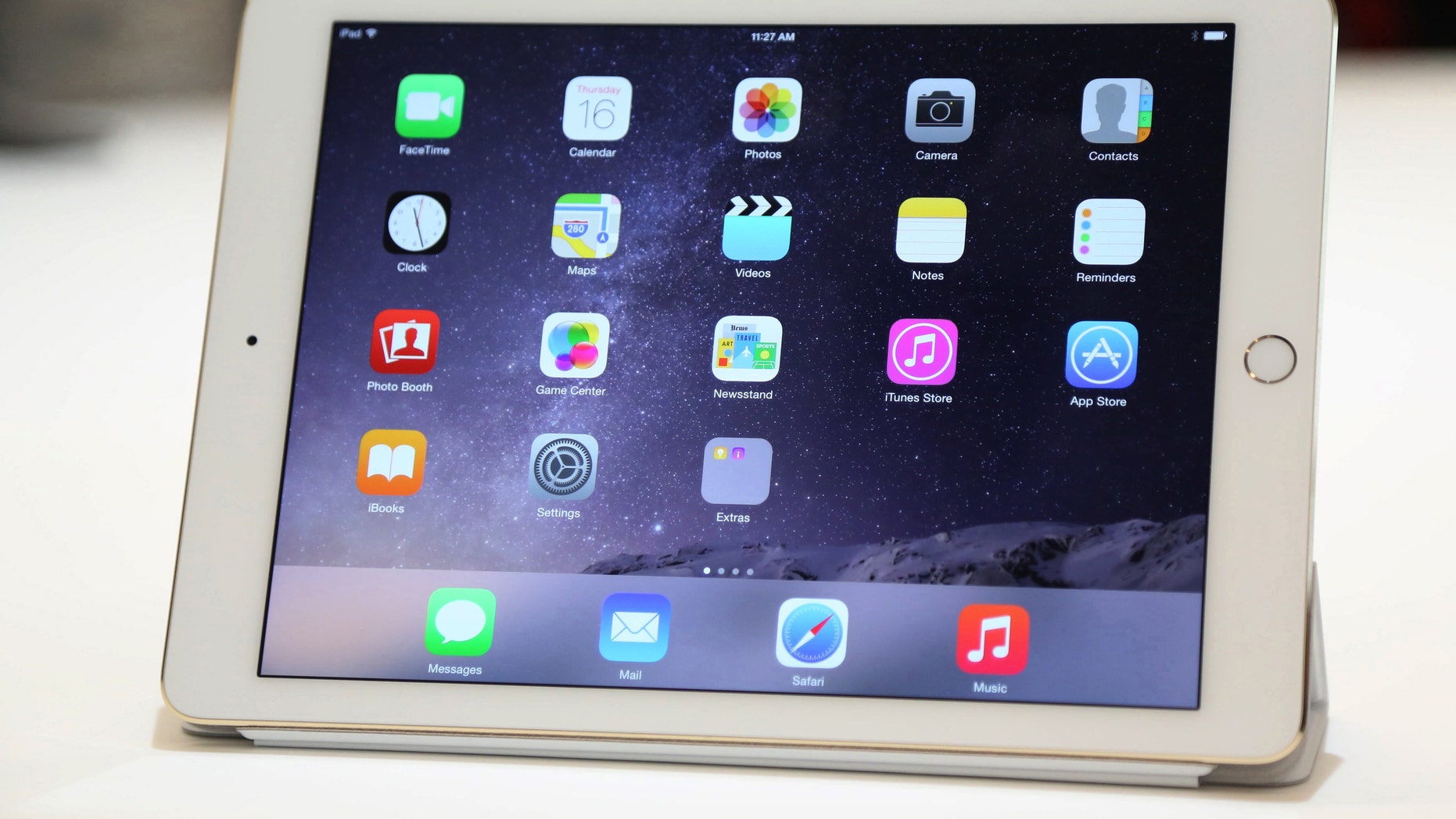 Every inmate in the Indiana Department of Corrections (IODC) prison system may be the recipient of a tablet as part of a system-wide technology push.
Fox 59 reports that the initiative will provide inmates with secure tablets in order to stay connected to their families. Moreover, the tablets will be used to further education and personal development by providing inmates with access to classwork and self-help material.
5 THINGS YOU DIDN'T KNOW YOUR TABLET CAN DO
In addition, the tablets will provide inmates with paid entertainment, including movies and music. Entertainment could also be used as a reward for inmates that display good behavior.
William Wilson, an IDOC executive director, told the IndyStar that in the past, corrections has used consequence-based methods, "But what we've learned is that sometimes through positive reinforcement you gain better performance, better behavior," said Wilson.
As part of the initiative, the 23 prison facilities in Indiana will be outfitted with secure networks and electronic kiosks.
Todd Clear, a professor at Rutgers University School of Criminal Justice, told the IndyStar that inmates face a technology gap when they leave. "They don't know how to download stuff, they don't know how to click on links, they don't know how to search."
Promoting technology skills helps inmates because, "People will come out more able to navigate the contemporary world which involves connectivity all the time," said Clear.
MAN ORDERS A KINDLE, IS SENT A TUMOR SPECIMEN
Rather than issuing inmates with everyday tablets, such as Amazon Kindles or Apple iPads, officials want to harness specially-built tablets.
In order to foot the bill for this initiative, officials are looking for a vendor that is willing pay for the tablets. The vendor will be reimbursed when inmates order entertainment. The Indy Star added that the state will get a 10 percent cut from the paid entertainment.
The initiative was first proposed in January. The IODC hopes to secure a vendor and roll out the program by the end of the year, according to the Indy Star.