Incredible viral video shows orcas hunt down a minke whale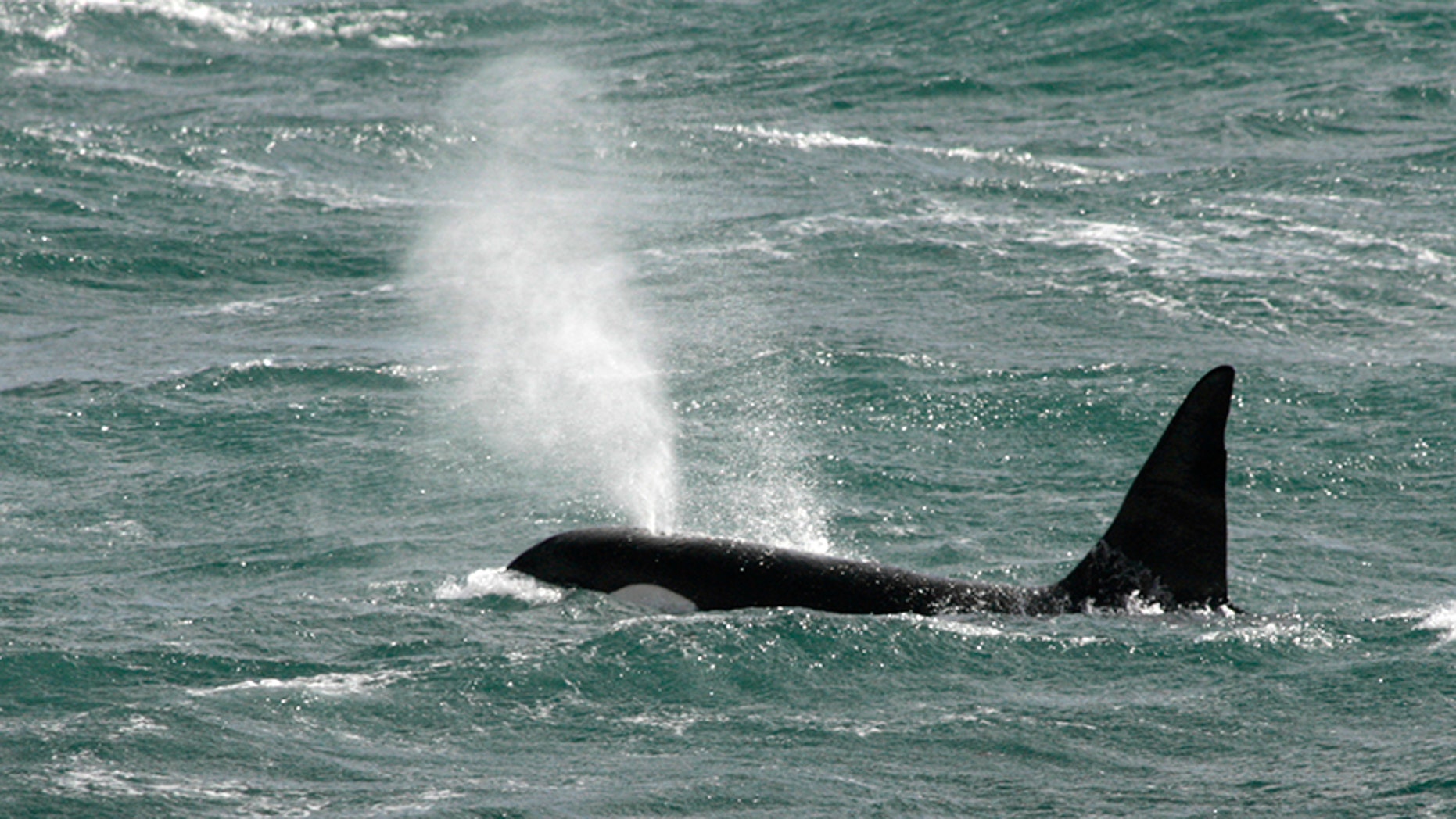 A group of orcas showed why they are often referred to as "Killer Whales" in incredible rare footage shot off the coast of Siberia.
Wildlife photographer Mike Korostelev was out filming the whales in the Avachinsky Gulf for the Russian Orca project recently, when he spotted a pod beginning their hunt against a long minke whale.
"It was incredible to see the hunt," he told Caters News Agency. "They're quite rare to see."
In the video, the pod of six orcas – both young and adults – are seen chasing the minke, surrounding it and hitting it several times.
WARNING: VIDEO CONTAINS DISTRESSING FOOTAGE
The 50-second video ends by showing the orcas sinking their teeth into the minke whale.
"Usually we see other orcas who feed on fish, but never on a whale," Korostelev said. "I felt really happy and privileged to see such a rare wildlife moment."
He added: "I've only seen footage of this kind of hunt once before, again of orcas hunting for a whale. It was in the sea of Okhotsk, Russia."
The ferocious orcas are intelligent apex predators who travel and hunt in packs, called pods. While often called "killer whales," orcas are oceanic dolphins and not members of the whale family.