IDF 2012 Day Two Keynote: Security and Services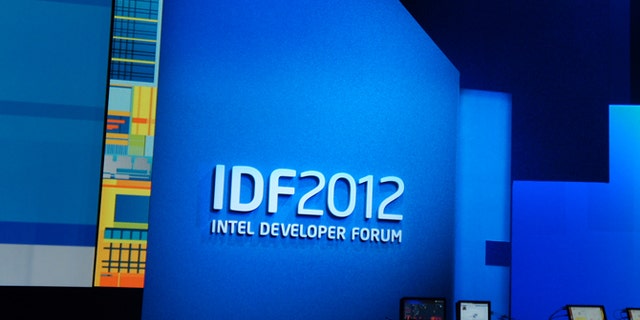 Today at Intel's Developer Forum day two keynote, Intel GM of Software and Services Renee James took the stage to give a presentation entitled "Security and Services in an Age of Transparent Computing."
After stepping on stage and making a joke about Apple's press conference, James said today's talk would be abaout what developers need to focus on.
"This should be a fantastic time to be a developer," she said. However, she noted that developers now have more platforms than ever that they have to develop for. She then showed a video about developers and how difficult it is for them to work across different platforms with different programming environments.
Developing...