IBM unveils mainframe aimed at encrypted hybrid clouds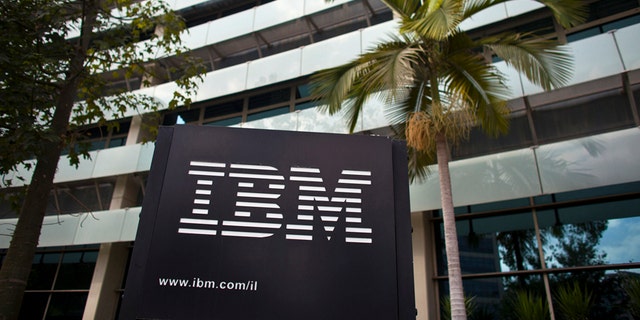 IBM is looking to boost cybersecurity with heavy-duty high-tech hardware.
On Tuesday the tech giant announced its IBM z13s, a mainframe for encrypted hybrid clouds, which is targeted at mid-size organizations.
Related: IBM Watson increases its language, vision and speech capabilities
Hybrid cloud systems harness a mixture of so-called private clouds on company's premises and public clouds that could be hosted by third-party firms.
According to IBM's website, the new mainframe provides customers with data encryption that is built for speed, and won't slow down system performance as it protects.
Other features include "advanced cryptology," enabling data encryption and decryption that is twice as fast as previous versions of the mainframe. Another feature utilizes analytics that will learn user behavior in order to identify malicious behavior.
Related: IBM teams with Under Armour to create 'Internet of athletes'
"With the new IBM z13s, clients no longer have to choose between security and performance," said Tom Rosamilia, senior vice president, IBM Systems, in a press release. "This speed of secure transactions, coupled with new analytics technology helping to detect malicious activity and integrated IBM Security offerings, will help mid-sized clients grow their organization with peace of mind."
In addition, the mainframe allows for additional protection in the form of Multi-Factor Authentication (MFA), which requires users to enter a second form of identification, such as a PIN or randomly generated token, to gain access to the system.