IBM dives deep into weather data, touts new services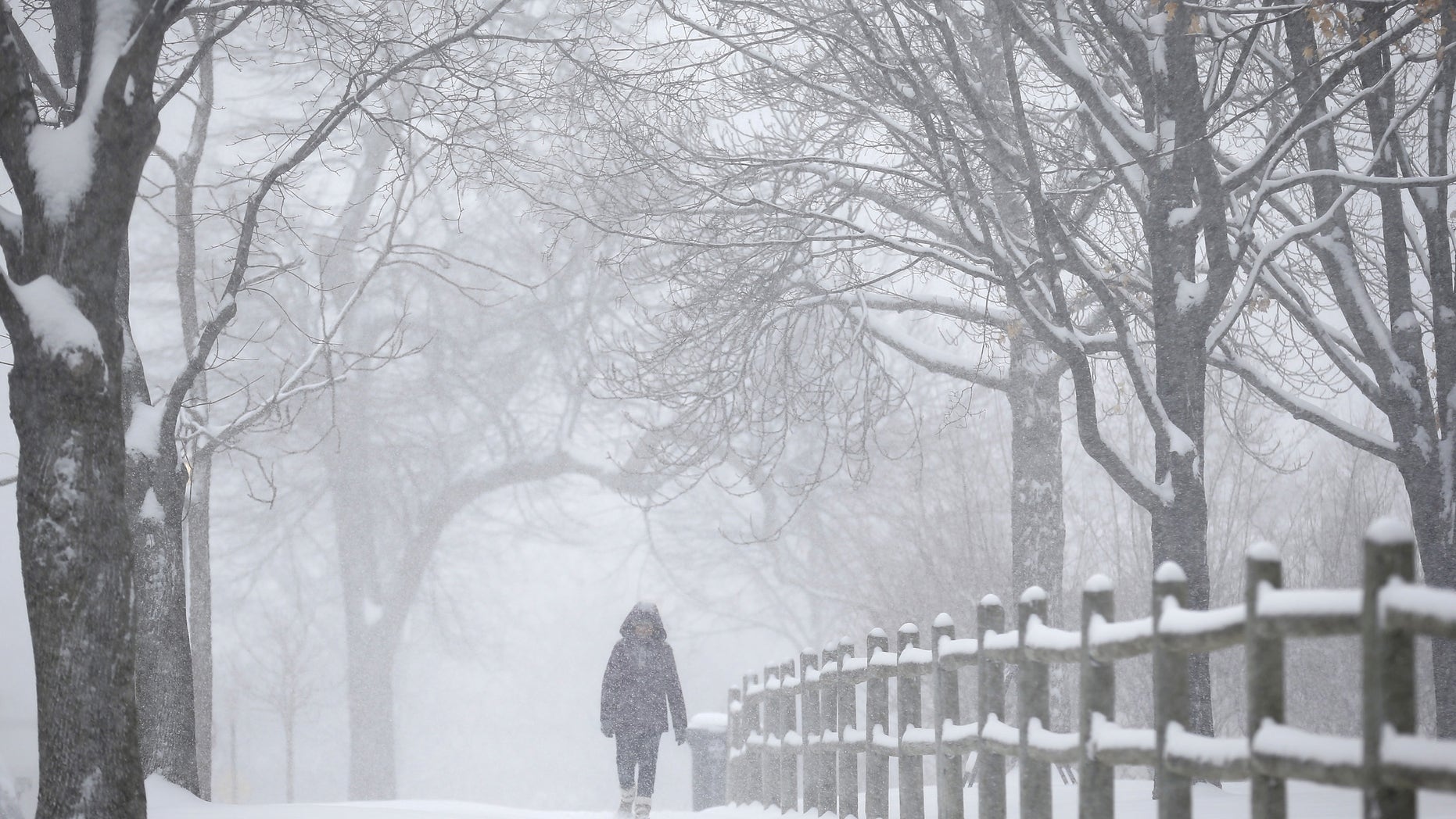 IBM has joined forces with the Weather Company to help businesses harness vast quantities of weather data, proving that the cloud is about far more than just technology.
The tech giant and the Weather Company's  WSI business division will deliver weather-focused enterprise cloud services, the companies announced on Tuesday. WSI's forecasting system draws in and processes data from over 100,000 sources, delivering more than 26 billion forecasts every day.
The firms cited the example of insurers, who currently pay out more than $2 billion every year for vehicles damaged by hail. However, WSI's Weather Alert service, combined with IBM's Analytics technology, could be used to send policyholders text messages alerting them of impending hailstorms and safe locations for their vehicles.
Services offered by the two companies include Watson Analytics for weather, which harnesses the power of IBM's Watson supercomputer, and will be aimed at industries such as energy and utilities, retail, logistics, and insurance.
IBM and WSI will also offer cloud and mobile app developer tools that harness WSI data and information from connected devices and sensors.
"This is a watershed moment for businesses that have long been impacted by weather but haven't had the rich data or enhanced decision-making ability to drive positive business outcomes," said David Kenny, CEO of The Weather Company, in a statement. "The combination of our new high-resolution forecasting capabilities with IBM analytics opens up a world of possibilities for the enterprise."
This is not the first time that IBM has clinched a deal of this type. The Armonk , N.Y.-based firm has already forged an alliance with Twitter to use social data for business decision making.
The Weather Company partnership forms part of  IBM efforts around the Internet of Things  – an attempt to crunch data from a diverse range of devices.
On Tuesday IBM announced that it will invest $3 billion over the next four years to build a new Internet of Things business unit. The company estimates 90 percent of all data generated from the likes of smartphones, tablets, connected vehicles and appliances is never analyzed or acted upon.
Away from the Internet of Things, IBM is also ramping up its efforts around social messaging, making its new Verse offering available on Tuesday. Verse uses Watson and IBM's analytics technology to ensure that users' most important emails, contacts, and calendar actions, are prioritized.
"The system uses an indexing engine to prioritize the people who are most important, based on [email] conversations [and] social networks," Kramer Reeves, director of product management for IBM's enterprise social solutions, told FoxNews.com.  "The system learns as the user interacts with it."
Follow James Rogers on Twitter @jamesjrogers