Hungry? Google it to get delivery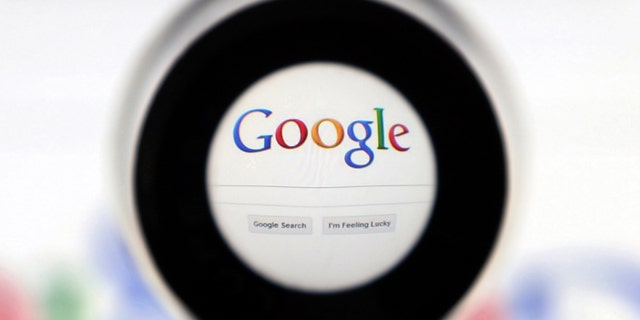 You're a busy person. Google gets that. Who has time to search for the best meal in town, investigate a restaurant's website and travel to a totally different page to place a takeout or delivery order? Not you, that's whom. Now, when a restaurant shows up in Google's search results on your phone, you can place an order with one of six different restaurant middlemen right away.
Google shared this information in a brief post on its Google+ page. The news is about as straightforward as it gets: Do a Google search, find a restaurant, scroll down and select "place an order," located right under the option to see a restaurant's menu.
MORE: 40 Best Free Android Apps
From there, you can choose one of six different services to place a takeout or delivery order with the restaurant: Seamless, Grubhub, Eat24, Delivery.com, BeyondMenu and MyPizza.com. Of course, not every restaurant will be available through every provider, and some will not be available through any of them.
The good news is that these six intermediaries are only Google's first volley. The company promises to add more as the service grows. Either way, placing orders directly from search results may act as a kick in the pants to purveyors of comestibles that don't yet offer ordering through apps. Bing search added a similar feature in February.
Right now, the service is only available in the United States, but if it takes off, it's reasonable to think that other countries will adopt it as well. To try it for yourself, just make sure your Google smartphone app is up to date, search for a restaurant (or a type of food with your location turned on), and see what comes up. You'll be in possession of a fast, hot meal and back to whatever else you were doing in no time, you busy person, you.