HTC One X+ Brings Quad Core and Jelly Bean to Flagship Phone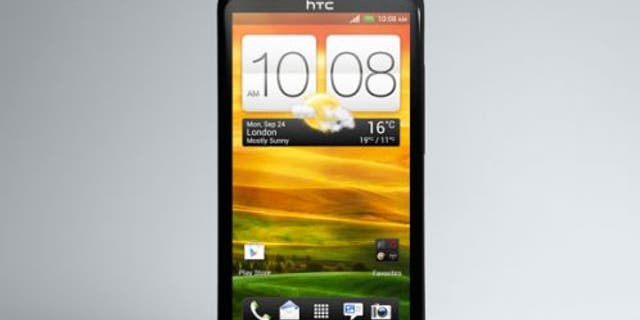 It's official: the HTC One X flagship phone is getting a refresh for the holidays, but it's bringing a lot more than a fresh new coat of paint -- matte black -- to the table. The cleverly named HTC One X+ swaps out the HTC One X's dual-core Qualcomm Snapdragon processor for a beefier 1.7GHz quad-core Nvidia Tegra 3 and ups the ante even further with a 2,100 mAh battery, 64GB of included storage and the faster, better Android Jelly Bean.
Additionally, the front-facing camera can now tap into the dedicated HTC ImageChip formerly reserved for the main camera alone. HTC tweaked its Sense 4+ skin to improve the photo gallery and expand the phone's capabilities to include "Tap and Go" functionality that seamlessly transfers audio output from the phone to a Beats-branded speaker, presumably via NFC. Speaking of Beats, HTC has added an audio amplifier monitoring output to the One X+'s speaker, boosting the Dr. Dre-powered bass even further.
The rest of the phone pretty much stays the same across the board; hopefully, the HTC One X+ won't include the same spotty Wi-Fi issues we ran into with the original.
HTC's press release says that Europe and North Asia will receive the phone this month, while South Asia will get the phone in November. The Verge reports that the HTC One X+ will hit stateside sometime in October as well. No pricing information is available.
Original HTC One X and HTC One S owners won't be left out in the cold now that there's a new kid on the block. Those phones are slated to start receiving a delicious Jelly Bean update later this month, as well.