HP to unveil 'Project Moonshot'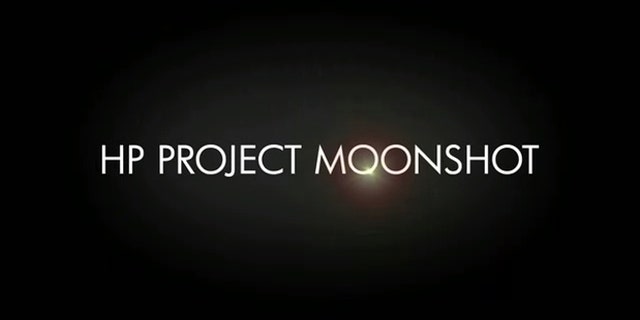 When the definitive story looking back on the effort to turn around the flailing technology giant Hewlett-Packard is written, today may be seen as a turning point -- perhaps for the good, perhaps not so good.
Today is the day that HP will formally unveil a product upon which a lot of its hopes for transformation and a return to health have been placed. It's called Project Moonshot, and HP has been talking about it for about 18 months.
Basically, it's a server, a very small server that consumes very little energy. During a conversation earlier this year, Dave Donatelli, HP's executive VP and head of its enterprise, showed me one. Smaller than a typical hardcover book, it consumes 89 percent less energy to operate, and takes up 94 percent less space than a typical server. And, when packed into a large rack with many more servers like it, the amount of computing power that can be harnessed in one relatively small place is pretty powerful.
It's also highly customizable, in a nearly endless series of mix-and-match combinations: It supports Intel's Atom line of small and light microprocessors, as well as new up-and coming server chips based on designs from the British firm ARM. It can also support graphics processing units from companies like Nvidia, as well as standard hard drives or flash-memory based solid-state storage.
HP's argument to the marketplace is that Moonshot is unique. In a world where companies operate data centers either for their own operations or as a means of reselling cloud computing capacity, HP's hope is that the appeal of lower operating costs over time — energy consumption is a big one — will appeal to customers looking to swap out older machines. And by at least one simple metric, it is. HP's rivals, including Dell, IBM and Oracle, have nothing quite like it. That doesn't mean they couldn't.
Read more about HP's moonshot at AllThingsD.com.