The suspected serial bomber who killed two people and terrorized Austin, Texas for three harrowing weeks was killed in a dramatic confrontation with police overnight Wednesday, authorities said.
The operation was aided by different uses of technology, including surveillance cameras and cell phone triangulation.
The suspect, who has been identified as 24-year-old Mark Anthony Conditt, was killed near the motel he was traced to thanks to surveillance footage from a Federal Express drop-off store, The Austin American-Stateman reported.
The authorities were able to gather information after police noticed the subject shipped an explosive device from a Sunset Valley FedEx store, a suburb approximately 25 minutes away from Austin. The evidence included the security footage from the store, as well as store receipts obtained showing suspicious transactions.
AUSTIN SERIAL BOMBING SUSPECT KILLED IN DRAMATIC CONFRONTATION; ID'D AS 24-YEAR-OLD MAN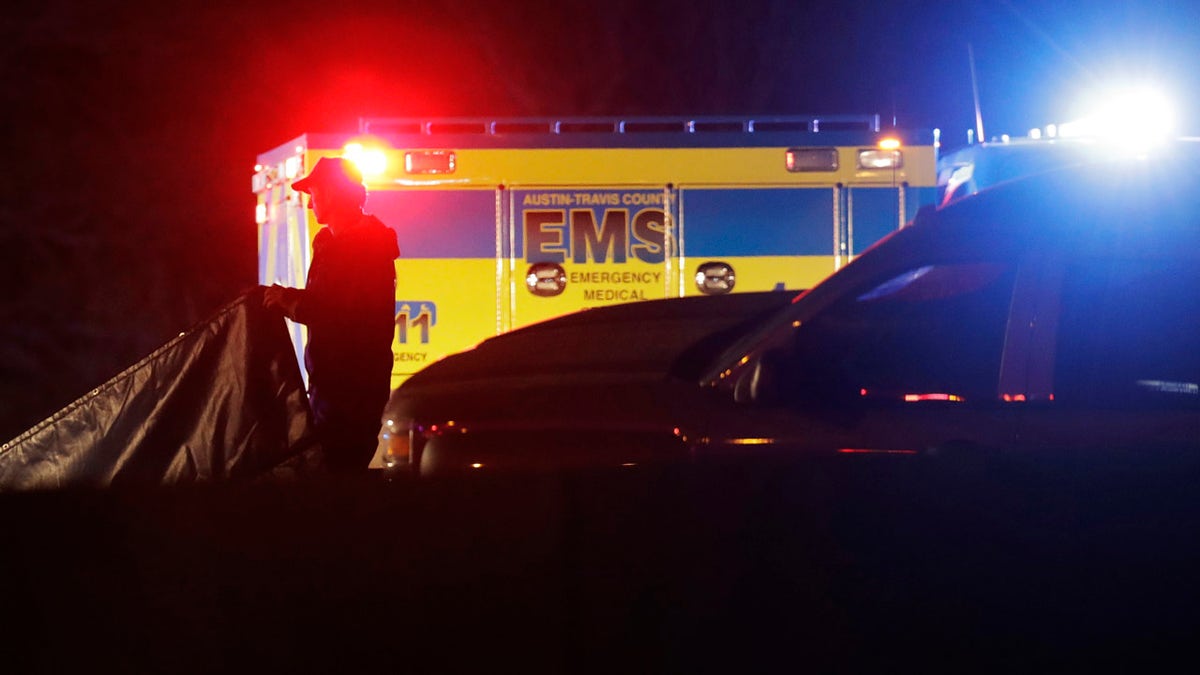 Google search history
The authorities were also able to look at the individual's Google search history, the Statesman noted, which gave them further insight into his dealings.
Google accepts subpoenas for search data and "reviews the request to make sure it satisfies legal requirements and Google's policies," the company notes in its transparency report.
In order for Google to produce any data, the request has to be made in writing, signed by an official of the requesting agency and issued under an appropriate law. Google can also look to narrow the request if it believes it is "overly broad."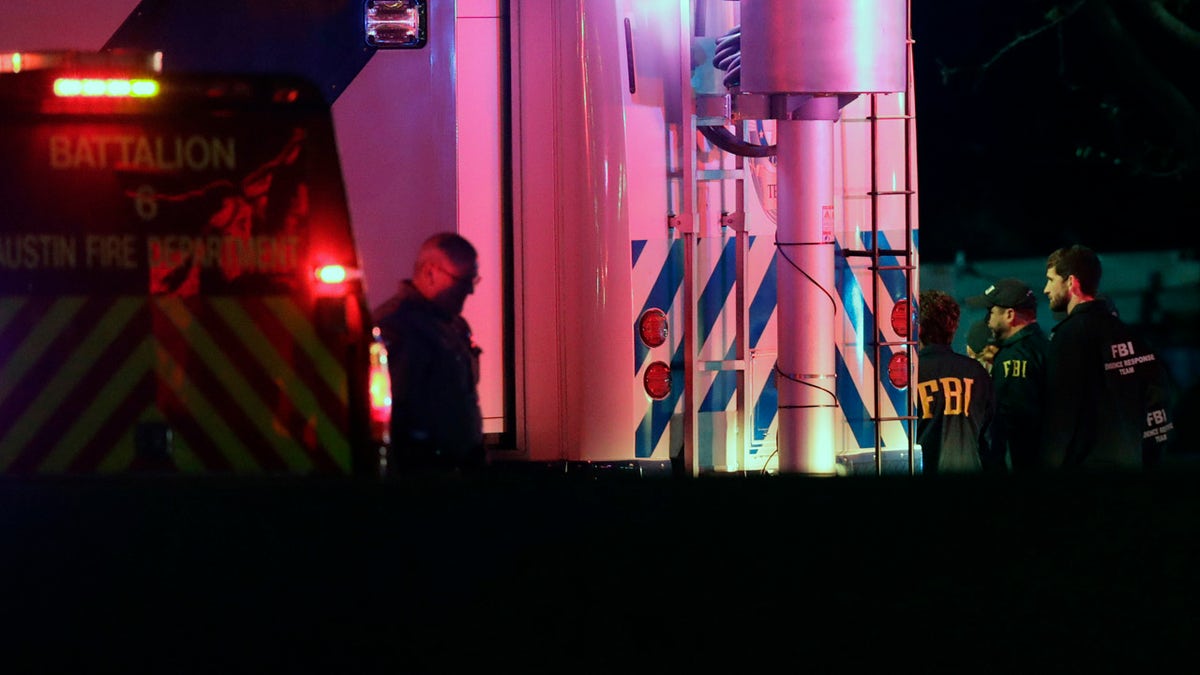 Cell phone triangulation
The authorities were also able to use cell phone triangulation technology, which provides a cell phone's location data via information collected from nearby cell towers.
According to a primer from the National Association of Criminal Defense Lawyers, cell phone triangulation uses multiple cell phone towers to track the phone with greater precision than say a single cell tower.
The phone's GPS capabilities can track the phone within 5 to 10 feet and can also provide "historical" or "prospective" location information. It can also "ping" the phone, forcing it to reveal its exact location.
Thanks to the prevalence of 4G connectivity, cell phone triangulation is more effective than it was before, Fox News has previously reported.
As cell phone companies store this type of data, law enforcement authorities must request it via the appropriate court processes.
Authorities in Austin were able to use this technology to trace the suspect to a hotel in Williamson County.
The incident appears to have brought to an end a terrifying sequence that began March 2, when Anthony Steven House, 39, was killed when a package he discovered on his porch in northeast Austin exploded.
Ten days later, a second "porch bomb" exploded nearby, killing 17-year-old Draylen Masonand injuring his mother. A third bomb went off on March 12, injuring Esperanza Herrera, 75, and police quickly determined all three were connected.
As the Texas capital's residents sought answers, developments took a frightening turn March 18, when two men were injured by a bomb that was set off by a sophisticated "trip wire" made of fishing string. That bomb, along with the accelerated pattern of attacks, spurred fears authorities were hunting a highly trained maniac.
Fox News' James Rogers, Bradford Betz and Elizabeth Zwirz contributed to this story. Follow Chris Ciaccia on Twitter @Chris_Ciaccia