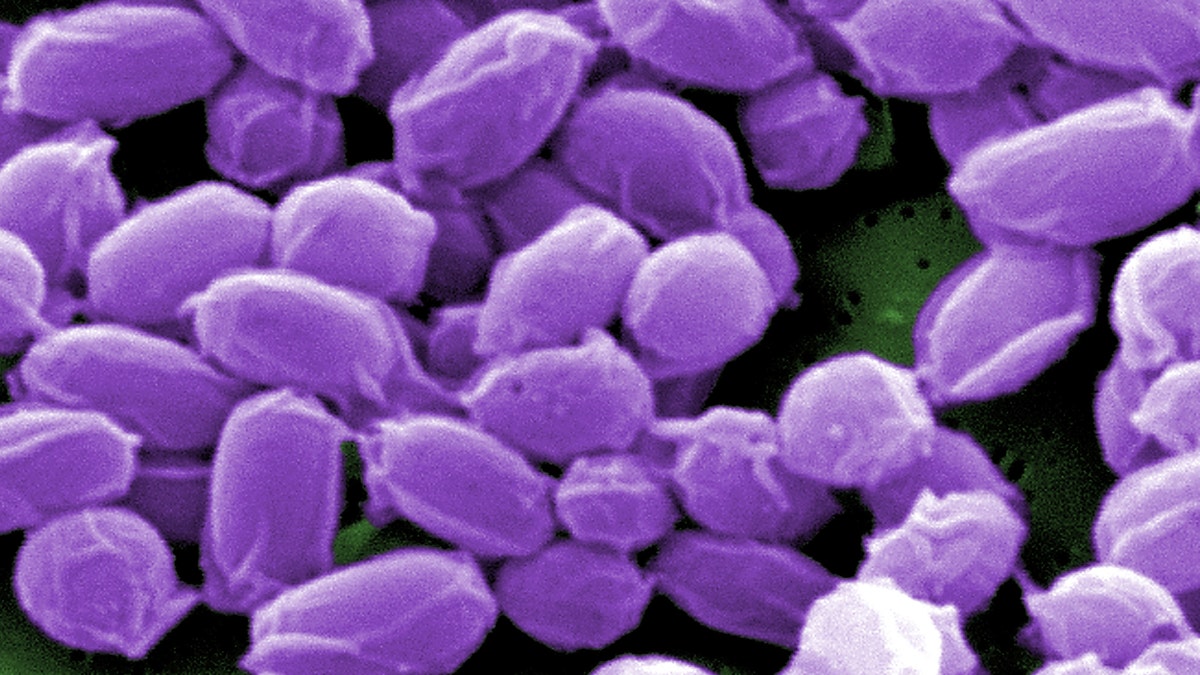 Anyone picking up a trendy antique shaving brush might want to check the date: Those made before 1930 or so have been linked to the spread of anthrax back in the day.
In an interesting CDC study picked up by the Verge, researchers show how cheap, improperly disinfected brushes used by US and British soldiers caused outbreaks of skin anthrax during World War I.
At the time, scientists blamed the outbreaks on "diabolical tactics of the enemy," and they were correct only in a circuitous way: Soldiers had to wear gas masks because of chemical attacks, and they had to shave in order to wear those gas masks.
Thus, soldiers received shaving kits including brushes, and some of the brushes turned out to be contaminated. As the researchers explain, brushes were typically made of badger hair before the war, which carries a relatively low risk of contamination.
But when fighting cut off supplies, imitation brushes flooded the market. It's possible that some of the hair used to make them was "harvested from horses that had died of anthrax and then bypassed the cleaning and disinfection steps that had been in place before the war," the researchers write.
Soldiers would spread the spores right onto their skin, and any nicks and cuts provided an easy route to danger. Researchers say the warning is relevant today given the popularity of antique brushes, and they advise against do-it-yourself disinfection techniques such as steaming or formaldehyde.
The safest bet? "Basically, make sure your antique shaving brush comes from after the 1930s," suggests Quartz. (Another unusual anthrax risk: long-dead reindeer.)
This article originally appeared on Newser: How Shaving Brushes Spread Anthrax During World War I