How Jony Ive masterminded Apple's new headquarters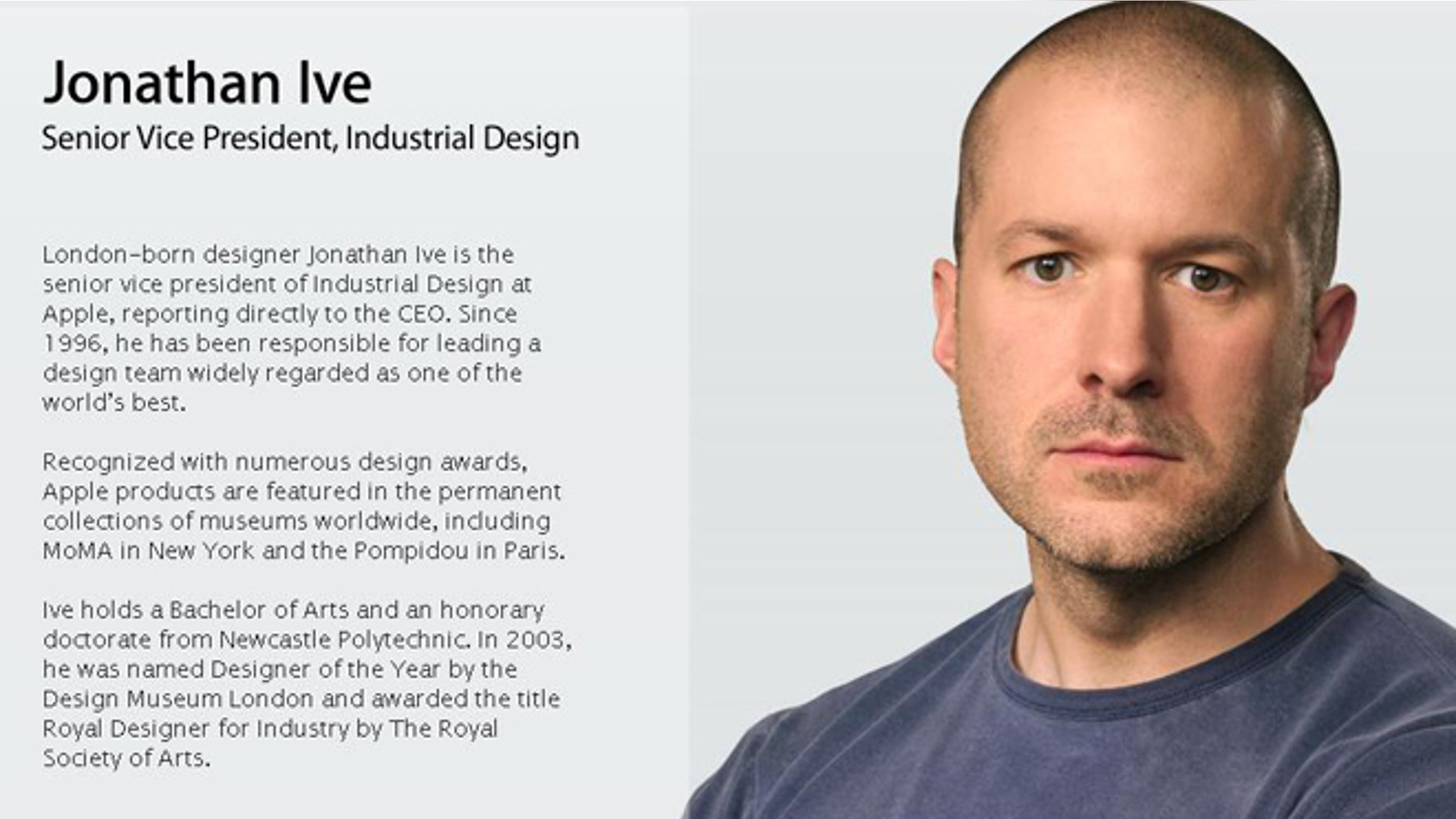 On a sunny day in May, Jonathan Ive —Jony to anyone who knows him—first encounters a completed section of Apple Park, the giant campus in Cupertino, California, that has turned into one of his longest projects as Apple's chief designer. A section of workspace in the circular, Norman Foster–designed building is finally move-in-ready: sliding-glass doors on the soundproof offices, a giant European white oak collaboration table, adjustable-height desks, and floors with aluminum-covered hinged panels, hiding cables and wires, and brushed-steel grating for air diffusion.
Ive's characteristically understated reaction—"It's nice, though, isn't it?"—masks the anxiety he feels each time a product he's designed is about to be introduced to the world. "There's the same rather strange process you go through when you finish a product and you prepare to release it—it's the same set of feelings," says Ive, who turned 50 in February. "That feels, I don't know, encouragingly healthy, because I would be concerned if we lost that sense of anxiety. I think that would suggest that we were not as self-critical, not as curious, not as inquisitive as we have to be to be able to be effective and do good work."
Apple Park is unlike any other product Ive has worked on. There will be only one campus—in contrast to the ubiquity of Apple's phones and computers—and it doesn't fit in a pocket or a hand. Yet Ive applied the same design process he brings to technological devices: prototyping to minimize any issues with the end result and to narrow what he calls the delta between the vision and the reality of a project. Apple Park is also the last major project Ive worked on with Steve Jobs, making it more personal for the man Jobs once called his "spiritual partner."
"After Steve died, he was the one who carried it forward with the same intent," says Laurene Powell Jobs, who was married to Jobs for 20 years until his death in 2011. Ive describes small elements of the new headquarters of the world's most valuable company—with a market cap of $750 billion and a $257 billion cash stockpile—that connect directly to Jobs's past, such as cherry and apricot trees, recalling the orchards of Jobs's youth in Silicon Valley. At the same time, he promises it will be the birthplace of new toys and tools the rest of us haven't imagined yet. Ive and Tim Cook, Apple's chief executive, talk about the campus as something for the next generation of Apple employees—like parents doing estate planning.
This story originally appeared in WSJ. Magazine.