How Amazon's ad business could threaten Google and Facebook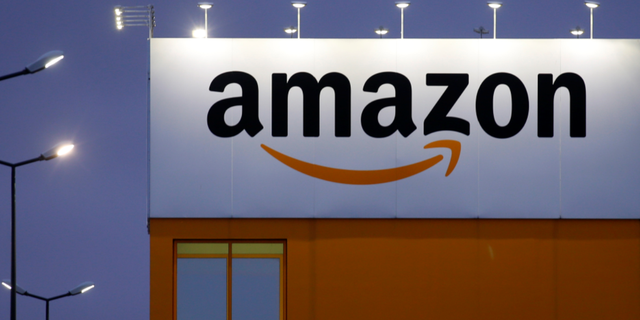 It's easy to see how Amazon.com Inc. threatens the world's retailers. But analysts, brands and advertising agencies are waking up to the fact that a growing piece of Amazon's business impinges on turf now controlled by two other tech titans, Google and Facebook.
Amazon's decade-old advertising business hasn't generated much revenue or notice until recently. One sign of the turning point was last June, at the annual meeting of advertising giant WPP PLC. Calling the retailer "highly disruptive in many ways," WPP Chief Executive Martin Sorrell projected the firm would spend $200 million placing ads with Amazon in 2017.
Amazon doesn't break out advertising as a separate business, but according to a new report by J.P. Morgan analyst Doug Anmuth, the company racked up an estimated $2.8 billion in 2017 ad revenue. That's small compared with his estimate for Google's ad revenue in 2017: $73 billion. Yet in 2019, he expects Amazon's revenue to more than double to $6.6 billion.
Amazon's advertising success is directly related to its retail business. Consumer packaged-goods companies now spend more on digital advertising than all varieties of nondigital advertising combined, according to Cadent Consulting Group. Google's search ad business leans on the premise that a customer researching a purchase will click relevant ads that will lead to a sale. Google has incredibly rich data from our search and browsing histories, and Facebook lets advertisers combine our social graph with other data, like where we've been and what we've bought.
This story originally appeared in The Wall Street Journal.