How a coder managed to win almost 1,000 'retweet to win' contests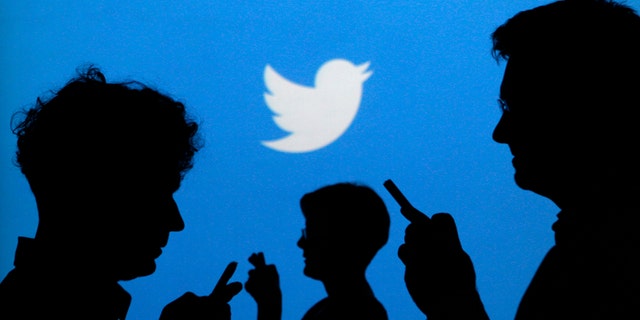 NEWYou can now listen to Fox News articles!
What does it take to actually win one of those "retweet to win" contests constantly clogging up your Twitter feed? It turns out, either a lot of free time or one very helpful Twitter bot.
Over the past nine months, American coder Hunter Scott entered 165,000 Twitter contests, winning nearly 1,000 of them, with the help of a bot he created, the Guardian reports.
On his blog, Scott writes that he made the bot, which seeks out tweets with common contest phrases and then automatically retweets them, to see if anyone actually ever won.
Despite winning approximately four contests per day, Scott had a success rate of less than 1%. But, that didn't dampen his enthusiasm. "Getting mysterious things in my mailbox each day was pretty fun," Scott tells the Guardian.
Many of the contests Scott's bot retweeted were fake, and Scott declined most of the prizes he won, including a trip to New York Fashion Week worth $4,000.
In fact, he would often message the company and tell them to give the prize to someone else. However, he did come away with at least one treasured prize: a cowboy hat signed by the stars of a Mexican soap opera he's never heard of.
(See how a Hitler bot hijacked a Coke campaign.)
This article originally appeared on Newser: Twitter Bot Turns Man Into Contest-Winning Force
More From Newser