Green Light for Web's Red-Light District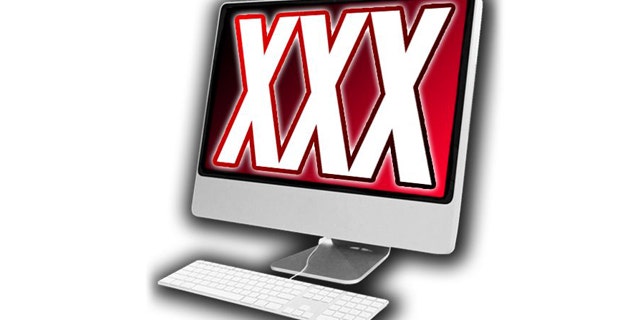 NEWYou can now listen to Fox News articles!
The Internet's bosses are set to open the Web's first red light district.
Pornography on the net is an enormous business, raking in some $13 billion per year. That's big enough that the regulatory agency in charge has been wrestling with the idea of creating a separate .xxx suffix for pornography website addresses.
The domain would join such popular addresses as .com and .net, and help to organize the estimated 370 million pornographic sites on the Internet. Friday morning, the Internet Corporation for Assigned Names and Numbers (ICANN) gave the go-ahead to the new domain.
If the motion gets final approval, web surfers may soon be able to visit playboy.xxx rather than playboy.com.
"If expedited due diligence results are successful, then staff will proceed into contract negotiations with ICM (over .xxx)," ICANN's general counsel John Jeffrey told delegates at a week-long ICANN meeting in Brussels on Thursday.
U.S. company ICM Registry has been the main impetus for the new domain, which ICANN has rejected three times since 2000 -- partly under pressure from Christian groups and governments unhappy with the spread of online porn, ICM's chief executive, Stuart Lawley, said.
But will .xxx clean up the Web, making the Internet safer and less seamy? Will it organize the Internet's vast collection of smut and segregate it from other content? Probably not.
Skeptics note that most existing pornography companies will keep their current .com names, allowing web surfers to more easily discover their businesses. They may add a new URL to their library of existing addresses, but unless forced or required to leave the .com domain space, few will do so.
"It will promote more labeled content," ICM's Lawley argued. "People who want to find it know where it is, and people who don't see it or want to keep it away from their kids can use mechanisms to do so."
That's what ICM says, anyway. But experts disagree, explaining that those sites that do buy new .xxx domains will simply redirect the traffic to their more popular .com domains. In theory, it will be easy for Web blocking software to filter out .xxx sites, marking them clearly as porn. But if the .com sites remain, the filters will be largely useless.
Lawley said he thinks the new address could easily attract at least 500,000 sites, making it -- after ".mobi" -- the second biggest sponsored top-level domain name. He expects to make $30 million a year in revenue by selling each .xxx site for $60 -- and pledges to donate $10 from each sale to child protection initiatives via a nonprofit he has set up.
There are already 110,000 reservations for the new domain, he said, and the company could get the Internet suffix up and running within six to nine months after ICANN checks that ICM has the financial means and technical know-how to run it.
"I think we could do a million or more. There are several million adult top-level domain names already out there," he told the AP before the ICANN board meeting.
ICANN acknowledged Friday at a public board meeting that its 2007 refusal to accept .xxx was "not consistent with the application of neutral, objective and fair documented policy." It agreed to swiftly re-examine the ".xxx" application.
The Associated Press contributed to this report.