GPS saved? LightSquared dealt serious blow over interference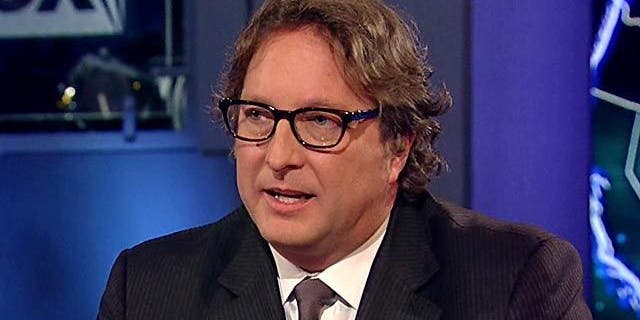 RESTON, Va. – LightSquared was dealt yet another blow in its effort to build a wholesale 4G cellular network.
The National Telecommunications and Information Administration (NTIA), a federal agency that oversees government and military spectrum use, ruled Tuesday that LightSquared will inevitably interfere with other devices, including GPS products, which use frequencies neighboring the spectrum licensed to LightSquared.
As a result, the Federal Communications Commission (FCC) said it is proposing lifting its conditional permission for LightSquared to operate.
[pullquote]
"[The] NTIA ... has now concluded that there is no practical way to mitigate potential interference at this time," the FCC said in a statement. "Consequently, the commission will not lift the prohibition on LightSquared."
The FCC, while hoping LightSquared might help with the ongoing spectrum crunch, has said all along that any commercial operations for LightSquared were conditioned on being able to operate without interference to existing devices.
"The commission clearly stated from the outset that harmful interference to GPS would not be permitted," the FCC said.
For its part, LightSquared maintained that the NTIA findings were based on flawed studies and said it "remains committed to finding a resolution with the federal government and the GPS industry to resolve all remaining concerns."
Read more about LightSquared's ongoing battle with the FCC at AllThingsD.com.