GoPro touts new tech for broadcasters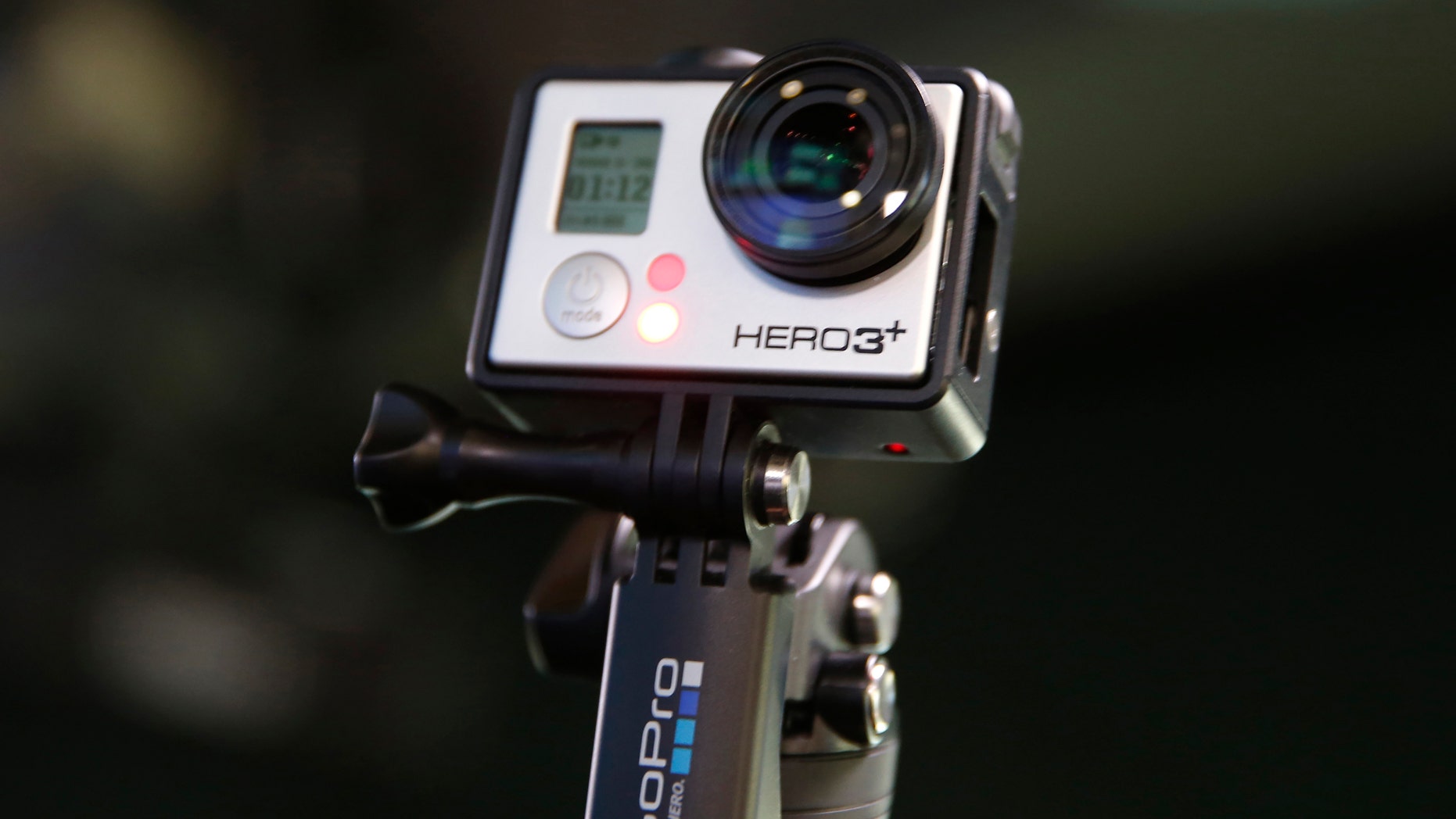 In the quest to boldly go where no camera has gone before, GoPro unveiled customized products at this week's National Association of Broadcasters gathering that go where no GoPro has gone before.
On Monday, the company introduced its Custom Solutions lineup, which sports the company's iconic camera and HEROcast wireless HD micro transmitters, but can also be built into professional products.
Related: VR, 360 cameras, and Chatbots, oh my! Here's everything you missed from Facebook's F8
GoPro wrote on its website that the cameras have been in use over the past year in professional productions that include the NHL, PGA TOUR and GRAMMY Awards. "The implementations include: motorcycle on-board video recording systems, integrated goal-post systems, player-worn golf hats and the GRAMMYcam," wrote GoPro.
Related: Sea lion takes selfie stick for a swim in cool video
The HERO4 cameras provide never-before-seen views from unique vantage points. Football fans can enjoy the view from an umpire's perspective courtesy of a built-in ball cap camera. In the same vein, golf aficionados are treated to up-close shots on the green. In the motor sports department, GoPro introduced a helmet camera and an on-bike camera. And the GRAMMYcam films from the perspective of the trophy.
GoPro also introduced LiveVR, a two-Lens virtual reality system that, "Combines small imaging head based on HERO4 Black with HEROCast's broadcast RF  technology to put you virtually on moving objects like never before."
As of this publication, prices and availiability were not included for the items. Interested parties can inquire for further information VIA GoPro's website.