Google wants to be more like Facebook as it rolls out its own news feed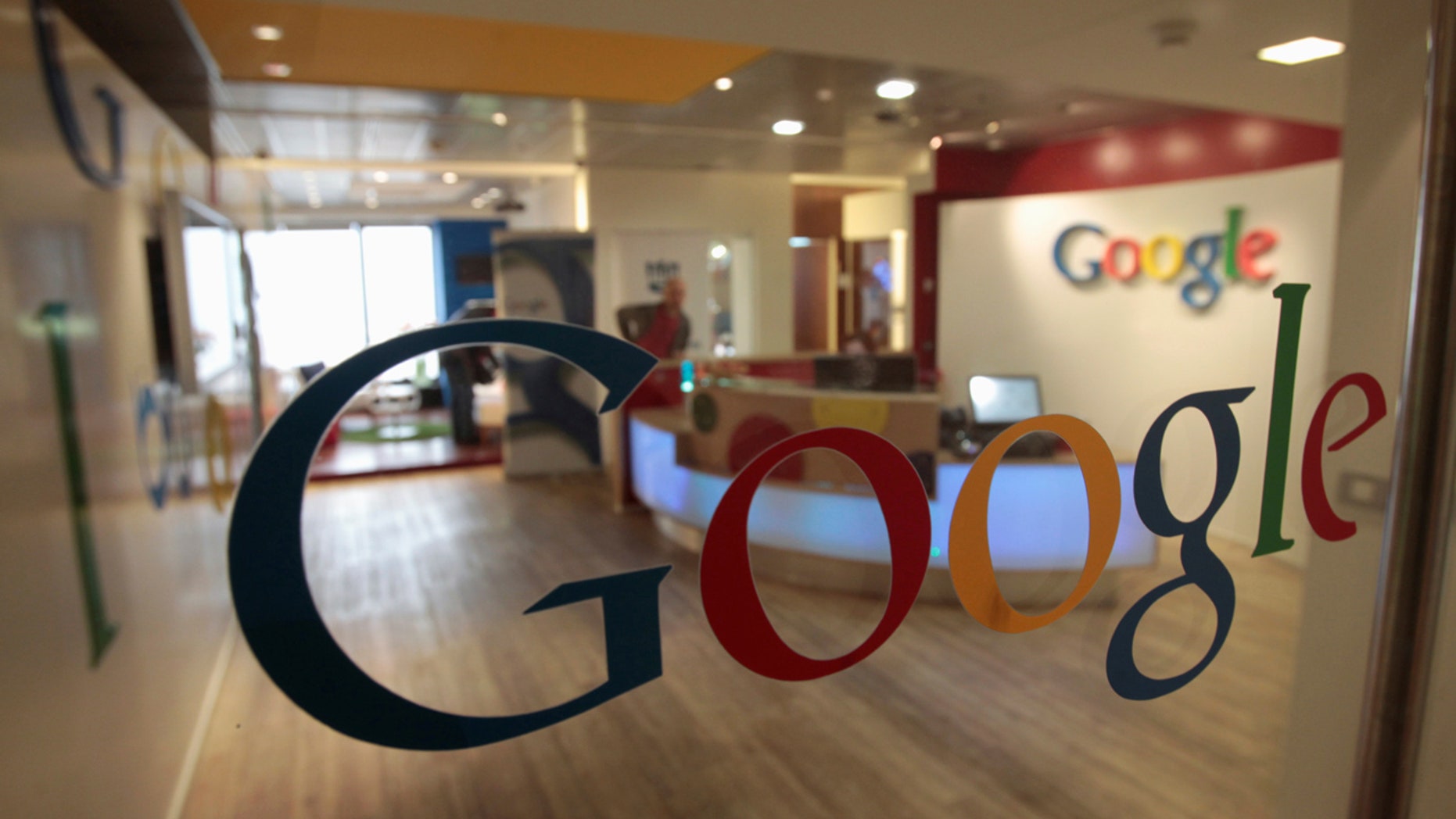 Call it Facebook envy.
After announcing the feed in its Google app in December last year, Google is now updating the feed, allowing users to follow certain topics, including world events, top news, sports highlights and more, via advanced machine learning.
"The more you use Google, the better your feed will be," Shashi Thakur, Google vice president of engineering, wrote in a blog post announcing the update.
DON'T LOOK NOW, BUT GOOGLE GLASS IS BACK
Similar to Facebook, Google is introducing the ability to add and subtract certain topics of interest. The search giant is even going so far as to introduce a "follow" button next to various search results, Thakur wrote.
Google made sure to note topics of interest will have various sources, including multiple news stories which may have different points of view.
"To provide information from diverse perspectives, news stories may have multiple viewpoints from a variety of sources, as well as other related information and articles," Thakur added. "And when available, you'll be able to fact check and see other relevant information to help get a more holistic understanding about the topics in your feed."
By mentioning "your interactions with Google," the search company hopes to bring all of your actions on various Google properties (Calendar, YouTube, etc.) and bring them into one place.
GOOGLE STARTS EXPERIMENTING WITH VR ADS
Google has long had ambitions of becoming more like Facebook and Twitter, which have users that spend lots of time on their apps. Google also tried to get into social networking, with Google+, but the service has not emulated the success of Facebook and Twitter.
Google made no mention of advertising on the updated feed in the post, but it seems likely to come in the future. In the first-quarter of 2017, Google's parent company, Alphabet, generated $21.4 billion in ad revenue.
The update will be a part of Google's app on both Android (including the Pixel Launcher) and iOS and will soon come to both mobile search and desktop search as well.
By updating desktop search, Google.com, with its bright, white screen and single search box will look extraordinarily different than it does today.
The update will launch in the U.S. first and roll out internationally "in the next couple of weeks."