Google to take wraps off $200 tablet, reports suggest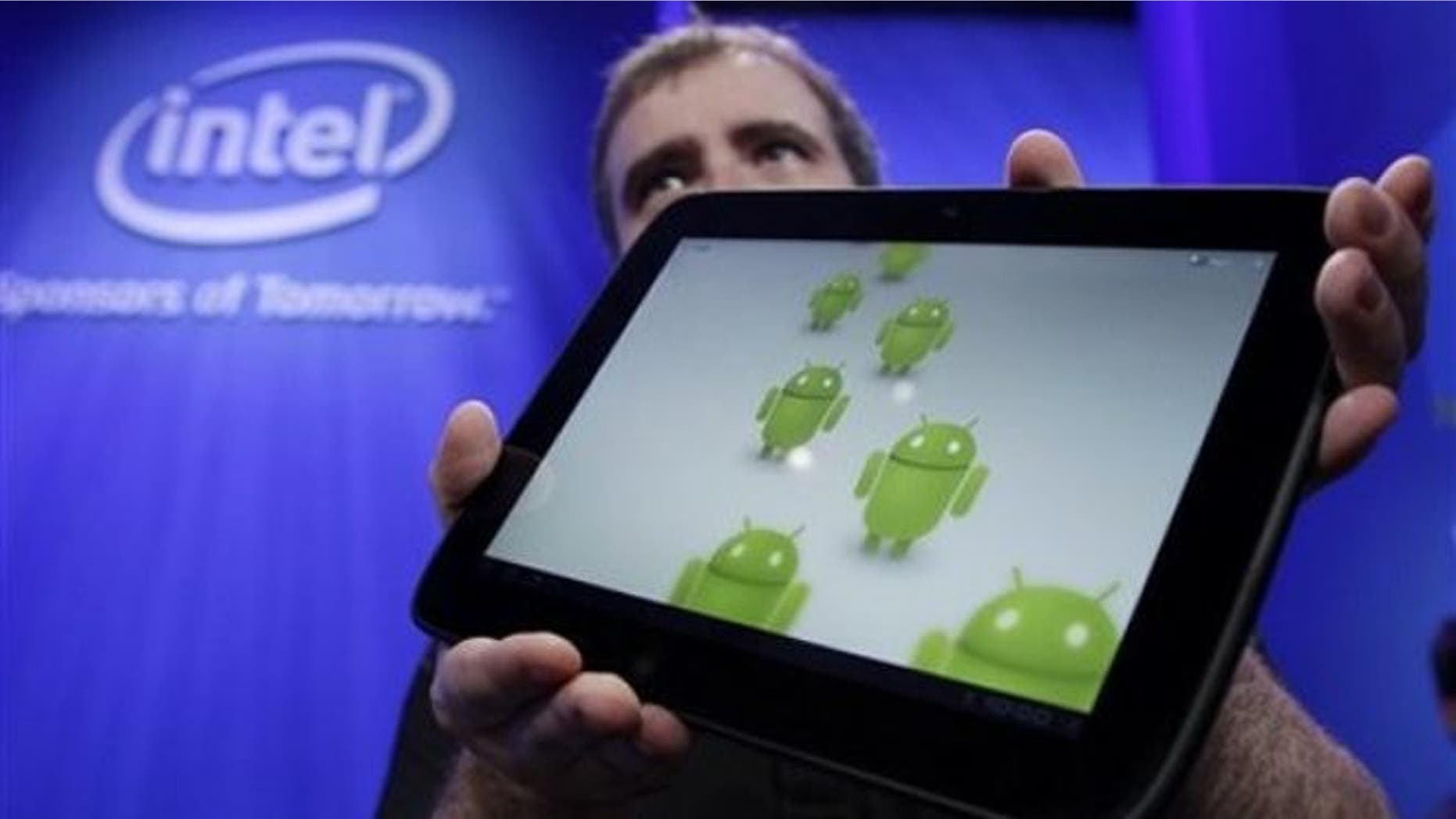 Google will unveil its first official tablet at the company's developer conference in California on Wednesday, according to various reports.
The search giant is expected to reveal a Nexus-branded 7-inch tablet at its annual Google I/O developer conference, which kicks off tomorrow in San Francisco -- news that comes hot on the heels of Microsoft's Surface announcement last week, the first new tablet from that company as well.
Apple's iPad may have to fight to stay on top of the tablet market.
Last December, Google chairman Eric Schmidt told Italian newspaper Corriere della Sera that the company would release "a tablet of the highest quality" in the near future. Now with I/O just around the corner, Gizmodo Australia has come across a leaked training document detailing exactly what's going to be in the new tablet and how much it's going to cost.
Called the Nexus 7, the rumored 7-inch tablet is built by Asus and will feature a 1.3-GHz quad-core nVidia processor, 8GB of RAM, and a 1.2-megapixel front-facing camera. The new tablet will also run an unreleased version of the Android operating system, codenamed "Jelly Bean.
The latest leak falls in line with previous reports, such as one by DigiTimes that noted the 7-inch tablet had been delayed from May to early July.
Google has struggled to gain a foothold in the burgeoning tablet market. Research firm IDC estimates that the iPad will account for 62 percent of the world's tablets this year, compared to 36 percent for Android-based tablets. Last year, Android held 38 percent of the market.
Given the Nexus tablet's rumored price, its main competition might actually be another Android tablet: Amazon's Kindle Fire, which uses a highly modified platform that steers users towards Amazon's own branded ecosystem.
Slow adoption beyond the Fire means a dearth of Android-specific apps. While Apple proudly offers over 225,000 apps designed specifically for the iPad's 10-inch screen, Google doesn't even have an official number, likely because it's not one worth sharing.
"Apps are key to tablet users, which is why we have not seen great hardware from Asus and Samsung sell in big volumes so far," said Carolina Milanesi, analyst at Gartner.
Google's potential announcement comes just a week after Microsoft showed off its own tablet plans. CEO Steve Ballmer was on hand to announce the company's new entry into the tablet space at Milk Studios in Los Angeles, calling it part of a "whole new family of devices" the company is developing.