Google to buy its own web domain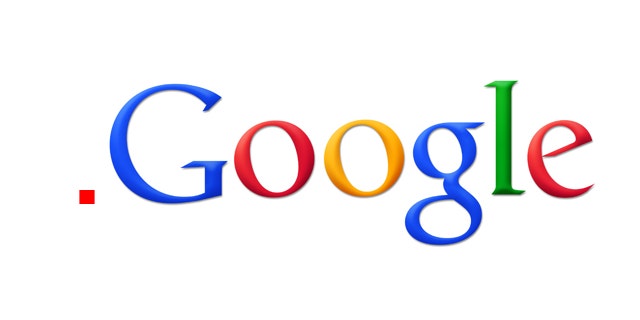 Is google.google the new google.com?
Google confirmed this week that it is in the process of acquiring the .Google top-level domain (TLD) name ahead of ICANN's April 12 deadline (which was extended due to some slight technical speed bumps).
This means that, outside of the traditional google.com web address (.com is one of 22 TLDs including .org, .edu and .net), we might also see .google variations such as play.google or video.youtube. Google did not reveal specific plans, but confirmed that it had applied for Google's trademarked TLDs.
[pullquote]
Ivy Bridge: The layman's guide to Intel's latest processors
"We plan to apply for Google's trademarked TLDs, and we're currently exploring opportunities to apply for new ones as well," a Google spokeswoman said in a statement. "We want to help make this a smooth experience for web users—one that promotes innovation and competition on the Internet."
ICANN opened the door last June for companies interested in registering for so-called "generic" TLDs, which could essentially be dot-anything -- quickly giving rise to the controversial .xxx domain. April 12 was set as the final deadline date for applications but due to technical issues, the date has now been extended to April 20.
Facebook expands "Download Your Information" feature, fails to satisfy critics
Trademark owners who register will have complete control over their own domain helping to eliminate phishing, malware, and fraud.
So far, few companies have announced their plans, but the likes of Google, Deloitte, and Canon among others have confirmed applying, according to AdAge. Others, like Facebook and Pepsi, remain on the sidelines keeping faith in good 'ol .com.
"Consumers are always going to think about first going to MountainDew.com or Pepsi.com before they think about Drink.Pepsi," a company spokesman told AdAge.
"And that's not going to change anytime soon, and maybe not for a few years."